Reports: Facebook, Instagram and WhatsApp are down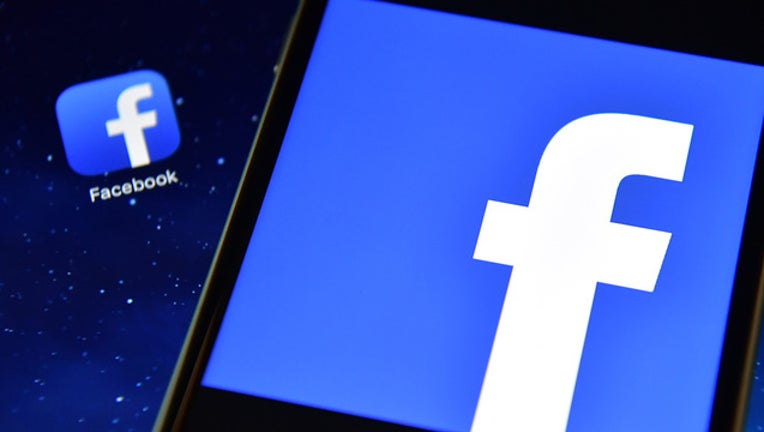 article
(FOX 29) - Thousands of users are experiencing issues with the social media platforms Facebook, Instagram and WhatsApp on Sunday, according to Downdetector.com.
The outage tracking site shows more than 9,000 incidents of Facebook issues being reported.
Downdetector.com also shows issues reported by WhatsApp and Instagram users, though with fewer instances of outages. Both WhatsApp and Instagram are owned by Facebook.
Facebook experienced one of its longest outages in March. During the "Great Social Media Blackout of 2019," users worldwide could not access the three platforms for more than 24 hours.