Reward offered for info in 24-year-old Waterford woman's murder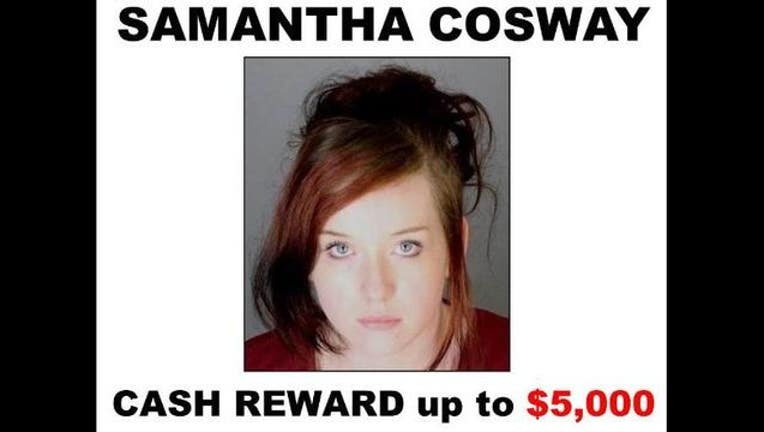 WATERFORD, Mich. (WJBK) - Waterford police are offering a reward for information leading to an arrest in the murder of a 24-year-old woman mid-November.
Police say Samantha Cosway, who also went by her middle name of Oriana, was fatally shot around 8:45 p.m. Sunday, Nov. 11 in the area of LaSalle, west of Telegraph and close to the Waterford-Pontiac border. She was found lying in the street, and witnesses report hearing several gunshots.
Detectives say they believe Cosway was killed between 8:40 p.m. and 8:46 p.m. based on witness statements, physical evidence and video from surrounding businesses. Police say Cosway was not a resident of the area and the incident did not appear to be random.
Waterford police say a search warrant was executed in the early morning of Nov. 12 at a house in Pontiac and a suspect was taken into custody. The suspect was subsequently released.
According to police, officials including the FBI and the Oakland County Sheriff's Office are currently analyzing forensic evidence and exploring leads.
The Waterford Police Department is offering a $5,000 reward in partnership with Crime Stoppers. Anyone with information is encouraged to call Waterford Police Detective Al Knapp at (248) 618-6077 or Crime Stoppers at 1-800-SPEAK-UP.