Royal Oak man charged in death of two women on I-75 last summer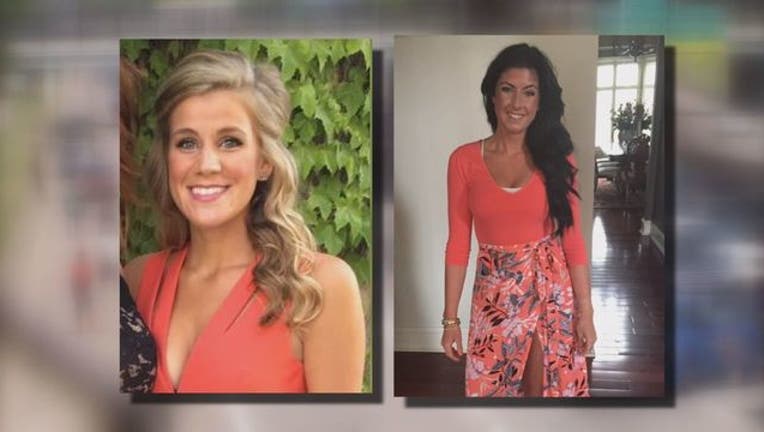 article
DETROIT (WJBK) - The Wayne County Prosecutor announced on Friday that a 25-year-old Royal Oak man has been charged in the deaths of two women killed on I-75 in June 2017.
Douglas Muller, 25, was charged Thursday in connection with the fatal car crash that happened on June 3, 2017. Two women, Shelby Seyburn, 22,  of Commerce Township and Sydney Zaleski, 23 of White Lake, died in the crash.
The two women were riding in the back of a Jeep that was hit as a result of a chain reaction crash. Muller was responsible for the crash, the Wayne County Prosecutor said. Police said in June that they believed road rage was the cause of the crash.
The women were on their way downtown with friends in a Jeep Grand Cherokee when it struck another vehicle, lost control, spun out and rolled over, setting off a chain reaction involving four other cars.
Muller was charged with two counts of reckless driving causing death, two counts of manslaughter, and two counts of moving violation causing death. He's expected to be arraigned Saturday in Romulus.
Michigan State Police Lt. Mike Shaw said in June 2017 that the victims were not wearing seatbelts and that there were about eight people in the vehicle.