Royal Oak neighbors oppose apartment plan for abandoned nursing home
ROYAL OAK, Mich. (FOX 2) - Plans to potentially turn an abandoned Royal Oak nursing home into apartments have some nearby residents unhappy.
"I don't think it's good. I don't think it's good for this area," neighbor Rebecca Lama said. "Why is it a bad idea? That is too many apartments in there. Not enough space around here for that."
If the proposed plan is approved, the building at 718 W. Fourth Street would be converted into around 25 units.
"I just want the city commission to value what we have here in this community as much as we do," neighbor Jeanne Sarnacki said.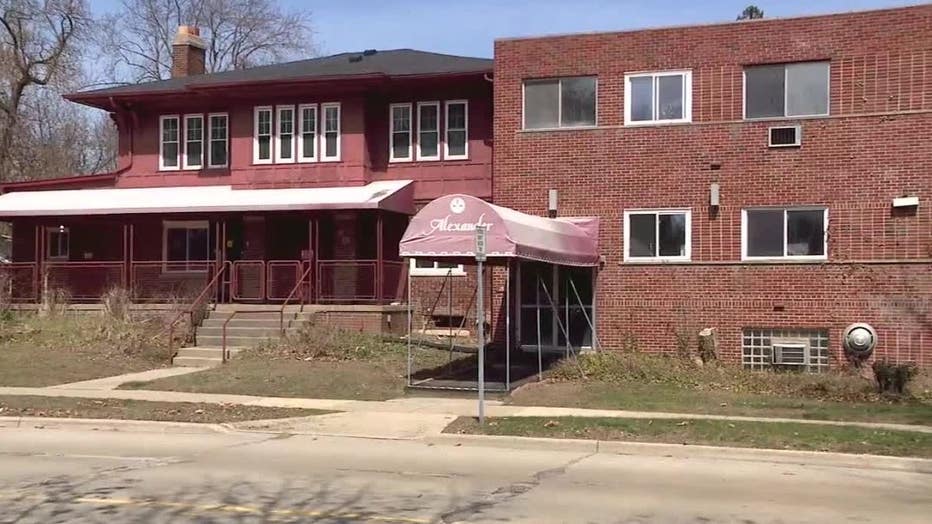 While some who live near the building say it is an eyesore, they don't think a 25-unit apartment building is the answer. Neighbors say the area is already densely populated, and they don't think there is room for that many apartments.
Another big issue some are concerned about is spot zoning.
"This is zoned single-family, and we think that needs to be honored. And if it can't be honored we think there are better ways to either work with this building or this block, and we'd love to sit down with the architect and owner and see what we could do," Sarnacki said.
A Royal Oak city official said by phone that the project has not been approved yet. If the city commission does not approve it, neighbors hope for something different.
"We ideally would love this to be a nursing home again. We enjoyed having the seniors and their families and the workers. It was a great symbiotic relationship. But even if we can't get that back again, we think single-story condos or single-story apartments that are larger may be more appealing to seniors or people who don't want stairs, would be a better fit for this single-family neighborhood," Sarnacki said.
A meeting Monday night drew residents who expressed their distaste with the plan and shared what they would rather see in the space. One person who spoke was in favor of the project.
Representatives for the developer say parking wouldn't be an issue, as they could knock out part of the basement and add parking.  
The commission was set to vote on the issue during the meeting, but it has been delayed.