Schools canceling classes & events for Friday March 2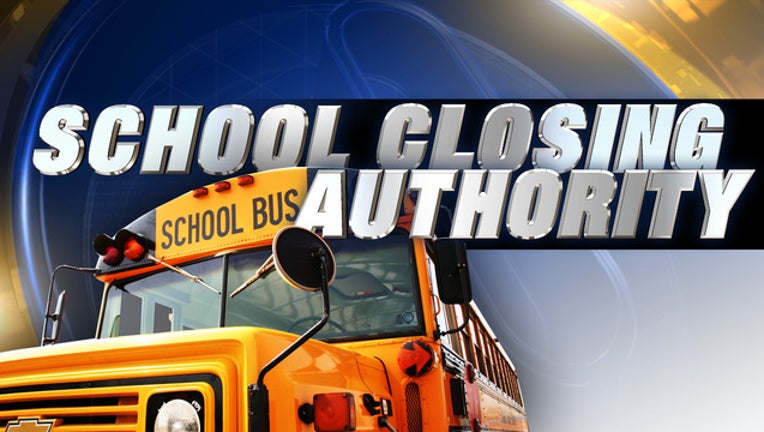 article
With a huge snow storm bearing down on Southeast Michigan, several school districts canceled classes and events Friday before school was even let out - and many more are expected to follow suit.
Thursday's storm turned from rain to snow around noon. With huge flakes flying, we could see between 3 and 6 inches of snow with 7 or even 8 not being out of the question.
Get the complete closing list here: http://www.fox2detroit.com/closings
Most of southeast Michigan is under a Winter Weather Advisory, with Livingston and Oakland counties under a Winter Storm Warning. That means those counties are expected to see more snow.  
By 4 p.m., everyone is seeing snow, just in time for the commute.
Track traffic where you're headed by clicking here.
This is going to be wet, sloppy, slushy snow - so it should be a lot of fun to drive home in.
Download the FOX 2 weather app for live radar and forecasts
Northern communities like Flint and Lapeer should see about 5 in of show. Eastern communities like Port Huron and Mt. Clemens will see about 2-3 inches. The hardest hit areas will be, like we said, in Oakland and Livingston counties where 5-7 inches is expected.
The good news is that we'll be above freezing the next day and around 40 for highs for the next week so the snow shouldn't stick around for too long.