Serial pooper at New Jersey high school football field turns out to be superintendent, police say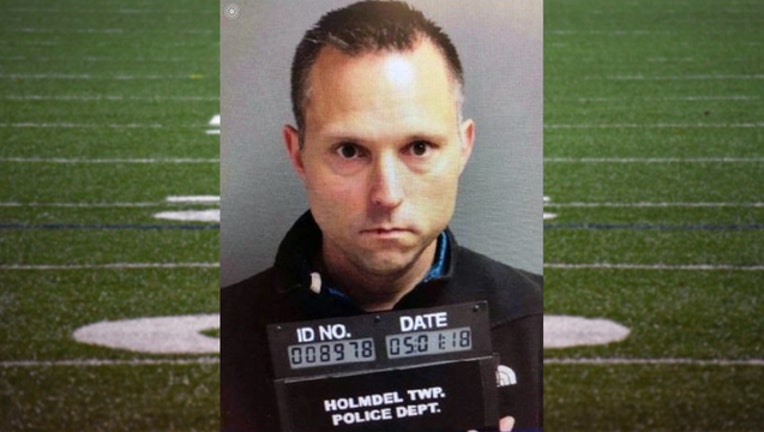 article
HOLMDEL, N.J. - Authorities said they cracked the case of a mysterious serial pooper targeting a high school football field in New Jersey and the identity of the suspect came as quite a surprise: a school superintendent.
The Holmdel Township Police Department said the resource officer at Holmdel High School was alerted to the feces fiasco by school staff.
According to investigators, the stool scoundrel was defecating on the field "on a daily basis."
The resource officer, along with some staff, surveilled the field for the dastardly defecator and identified the suspect as 42-year-old Thomas Tramaglini. He lives several miles from the high school, but is the superintendent of Kenilworth Public Schools, another school district in New Jersey.
Tramaglini, which some on social media have dubbed the "pooper-intendent," was charged with lewdness, littering, and defecating in public. The Kenilworth Board of Education said Tramaglini asked for and was granted a paid leave of absence, noting that state law only allows leave without pay in the face of indictments or tenure charges.
"The Board of Education wants to assure faculty and staff, students and parents, that the district will continue its responsibilities without interruption," Kenilworth Public Schools said in part of a written statement.