Sex offender playing Easter Bunny at N.D. mall arrested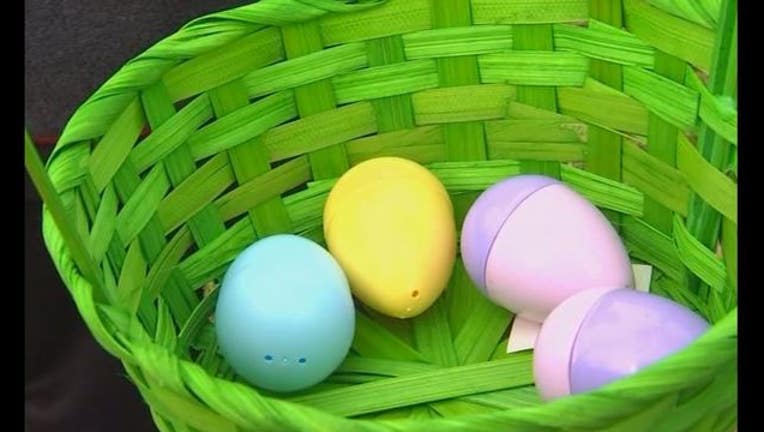 article
MINOT, N.D. (KMSP) - A registered sex offender in Minot, N.D. playing the Easter Bunny at the Dakota Square Mall was arrested on a probation violation.
Daniel Sanderson, 24, was arrested after police received a tip he was employed as the mall Easter Bunny through a job service agency. He was apprehended on a probation violation and faces an additional felony charge for failing to update his employment status with the police department, Forum News Service reported.

Police said the employment agency and mall were both unaware he was a registered sex offender.
In December, Sanderson was ordered to register as a sex offender, issued two years probation and a no-contact order for a misdemeanor indecent exposure charge.