Skubick: The aftermath of Rep. Courser's 'situation'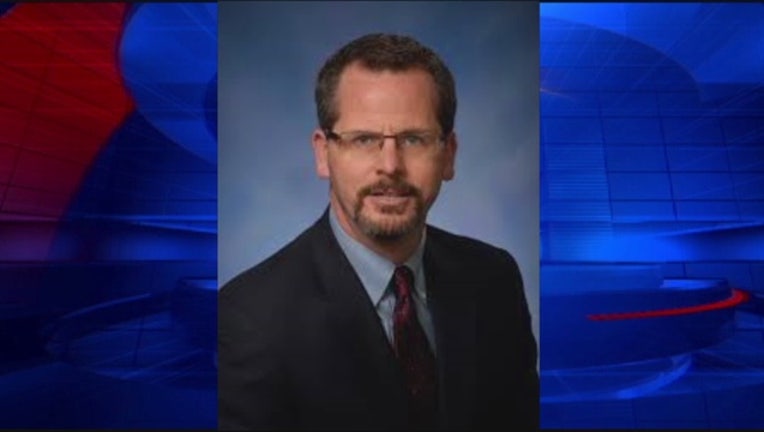 article
(WJBK) - It was only a matter of time - and the time was last Monday. With the release of a 27 minute monologue that one GOP source described as "three minutes of apologizing and 24 minutes of deflecting blame to others," folks are upping the ante in the now infamous Rep. Todd Courser/Rep Cindy Gamrat situation.
Suffering what he described as "guilt and shame" Mr. Courser sought forgiveness and apologized for his liaison with Ms. Gamrat asking her and her husband, his wife, the church and the public to forgive him for his actions.
Shortly after that release, in rapid fire succession you had the House Democratic leader call for the State Attorney General's office to take over the probe into the behavior of the two GOP legislators. Then the head of the Faith and Freedom Coalition of Michigan, not exactly a wing of the Democratic Party, called on Mr. Courser to step down.
In his tape, the lawmaker described that as an "easy road" he would not travel since, "I felt no calling from God to move that way."
Then a group with ties to the Democratic Party called for an investigation by the Michigan State Police. Progress Michigan head Lonnie Scott says while he respects the man the House GOP Speaker had tapped to do the probe, "the gravity of the situation and the allegations which have been made, this investigation should not be handled internally."
Which is the point House Democratic Leader Rep. Tim Greimel makes. He is bothered by the fact that "Courser has made allegations against Cotter's office (Speaker Kevin Cotter)" and therefore 'an independent, outside agency," namely GOP A.G. Bill Schuette should takeover post haste.
The A.G's office offered up a prompt "no comment." In the past in similar situations the A.G's office has offered similar statements so as not to prejudice the case should it land in its lap.    
In his tape, Mr. Courser raised the possibility that he was being blackmailed and Mr. Scott reacts, "it's only appropriate that the Michigan State Police conduct this investigation."
A little bit later the new State Democratic Party chair Brandon Dillon joined the Greek chorus asking for an independent probe into "What did Speaker Cotter know and when did it know it?"
Meanwhile back at the ranch, the Speaker's office reports he knew about the alleged misuse of state resources when the Detroit News broke the story last week and prior to that his office says investigating affairs was not a good use of taxpayers funds.