Snyder to testify on Flint water crisis in DC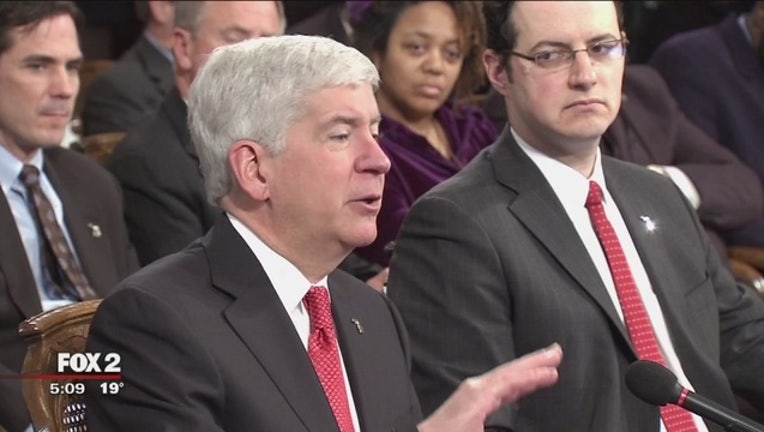 article
(WJBK) - There are still a lot of questions about the Flint water crisis, and soon Gov. Rick Snyder will have to answer them -- under oath.
On Thursday, the governor will testify before a congressional committee in Washington. He'll be joined by Gina McCarthy, the head of the Environmental Protection Agency. The EPA has been heavily criticized for its slow response to the crisis.
The committee wants to know who knew what -- and when -- leading up to the water crisis that poisoned thousands of people.
On Tuesday, Darnell Earley, who was Flint's emergency manager at the time of the water switch in 2014, will also testify. He'll be joined by former Flint Mayor Dayne Walling, as well as Virginia Tech researcher Marc Edwards, who helped blow the whistle on this crisis, and Susan Hedman, the former regional head of the EPA, who resigned earlier this year
Starting on Monday, FOX 2 will be in the nation's capital covering the hearings. Tune in for updates throughout the week.