Sources: Former MSU star Keith Appling arrested again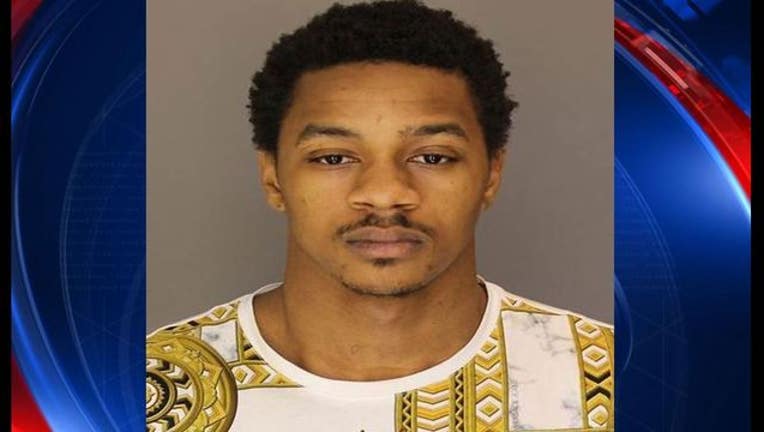 article
Sources tell Fox 2 that former MSU basketball star Keith Appling was arrested late Friday night in Detroit. 
According to sources, Appling was a rear seat passenger in a vehicle when the vehicle was stopped for traveling at a high rate of speed near the intersection of Hannah and 7 Mile around 1:30 a.m. Saturday morning. 
When the officers walked up to the stopped vehicle, Appling allegedly was observed attempting to hide a handgun under a seat next to him. 
He was taken into custody for carrying a concealed weapon. 
Appling has been no stranger to the law. He was arrested May 1st in Detroit at a club after police found a handgun and marijuana on him. 
This is a developing story, stay with Fox 2 throughout the day for updates.