Southwest sues mechanics as flight cancellations mount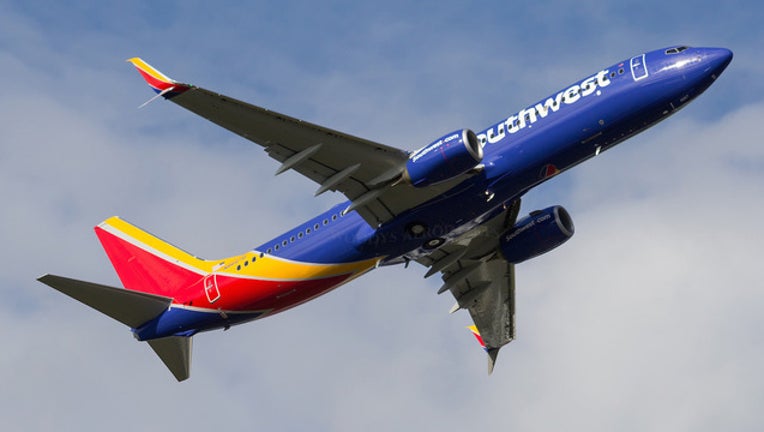 article
(FOX NEWS) - Southwest filed a lawsuit against its mechanics alleging that workers manufactured a safety crisis to gain an edge in contract negotiations, intensifying a battle between the airline and the union that has forced hundreds of canceled flights at one of the nation's most dominant carriers.
Thursday's suit comes as rumors swirl that famed investor Warren Buffett may take over as the largest shareholder. Earlier this month, the Berkshire Hathaway CEO – who is currently the second-largest investor at the Dallas-based carrier -- said he was looking to make an "elephant-sized" purchase in 2019, but noted that prices remain too high. The firm also holds a stake in Delta Air Lines and United Airlines.
Buffett previously suggested he could own an entire airline at some point and speculation grew when a Twitter account posted unconfirmed intel that he was negotiating to purchase Southwest's remaining stock at $75 a share. It sent Southwest shares up over 4 percent on Thursday.
In a statement, the company said it does not comment on rumors but appreciates "Berkshire's continued support."
As Southwest ramps up its attacks against the Aircraft Mechanics Fraternal Association (AMFA), flights cancellations are piling up with no immediate end in sight after the carrier declared an "operational emergency" last week due to an increased number of out-of-service jets.
Read more at FoxNews.com.