State Rep. Peter Pettalia dies at 61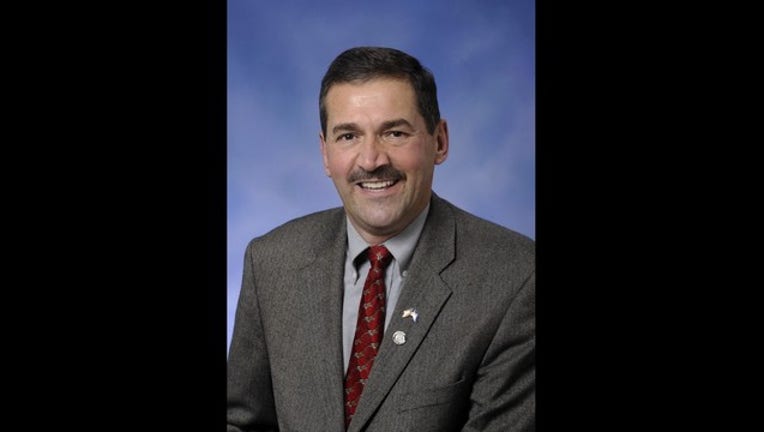 (WJBK) - State Rep. Peter Pettalia of Presque Isle has died at the age of 61. A northern Michigan sheriff says Pettalia was killed in motorcycle accident on M-33 South in Montmorency County. 
No details about what caused the accident were immediately available. A Montmorency County sheriff's dispatcher and Michigan State Police told The Associated Press a statement would be issued later.
Pettalia's death comes after another state representative, Julie Plawecki of Dearborn Heights, died in June of an apparent heart attack.
Pettalia is survived by his wife, Karen, and two children. He was first elected to the house in November 2010. He represents Alpena, Presque Isle, Alcona and Iosco counties, including part of Cheboygan County.
He chaired the House Committee on Transportation and Infrastructure and was vice chair of the Financial Services Committee.
Gov. Rick Snyder sent the following messages:
The Michigan Republican Party released the following statement:
"Representative Pettalia was a tremendous public servant during his far too short time in the Michigan House. He was a tireless advocate for the people of his district and their interests in Lansing. His commitment to his constituents cannot be overstated. My thoughts and prayers go out to his family and loved ones during this difficult time."
The Associated Press contributed to this report