Sterling Heights man found guilty of 12 child pornography felonies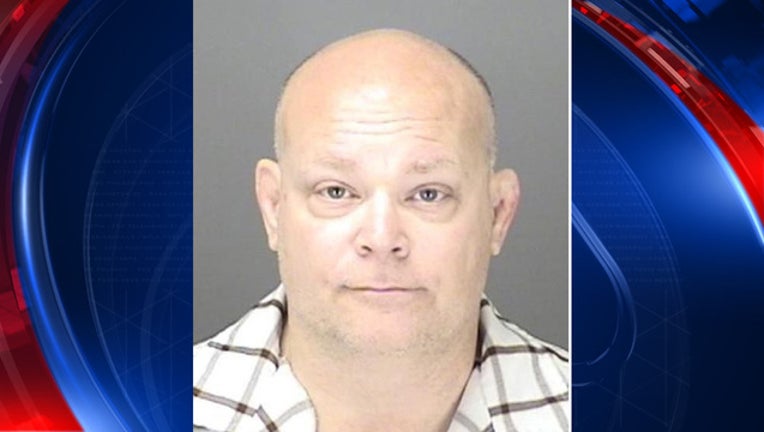 article
STERLING HEIGHTS, Mich. (WJBK) - A jury found a Sterling Heights man guilty Thursday of a dozen felonies involving child pornography.
John Cafarelli, 54, was found guilty of 10 counts of possession of child sexually abusive materials (4-year felony), one count of distribution of child sexually abusive materials (7-year felony), and one count of using a computer to commit a crime (7-year felony), according to the attorney general's office.
In October 2016 the defendant pleaded guilty, but the following month withdrew his plea, sending the case to trial.
He was found guilty and is scheduled to be sentenced Aug. 30 by Macomb County Circuit Court Judge James Maceroni.
Cafarelli's activity was discovered in 2014 during an undercover investigation by the Internet Crimes Against Children Task Force.
Signs pointed to an IP address belonging to Cafarelli.
When police arrived to conduct a search, he answered the door partially clothed with child pornography actively running on his computer.