Sterling Heights PD arrest man for taking upskirt photos of girl, 13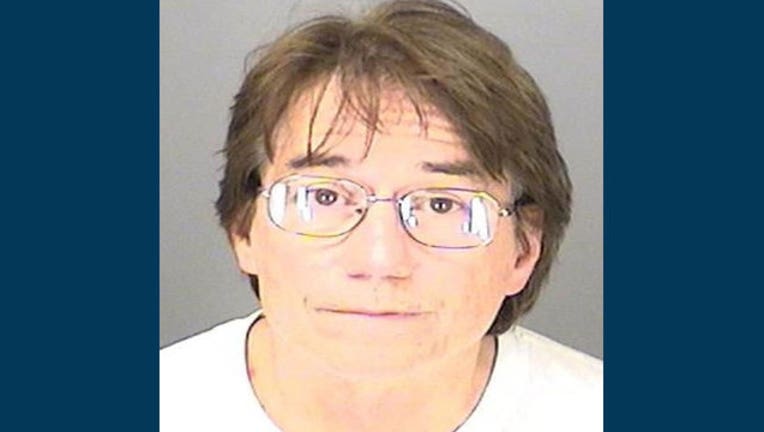 article
Police have issued an alert tonight for potential victims of an upskirt photographer.

Sterling Heights police caught 58-year-old Robert Sikorski of Utica in June after an alert mom caught him taking upskirt photos of her 13 year-old daughter.
Sikorski was shopping at the Walmart at Hall Road and Mound on June 5. He targeted the girl and was taking photos when he was confronted by the mother. He tried to start deleting the pictures but the mom saw what was on the phone.
Walmart security assisted and the Sterling Heights police arrested Sikorski. He was charged with a five-year felony of capturing or distributing an image of an unclothed person.
Police are concerned that he may have other victims. If anyone recognizes Sikorski or thinks they may have been victimized by him, call Sterling Heights police at (586) 446-2800.