Suspect dead after fleeing, getting in shootout with police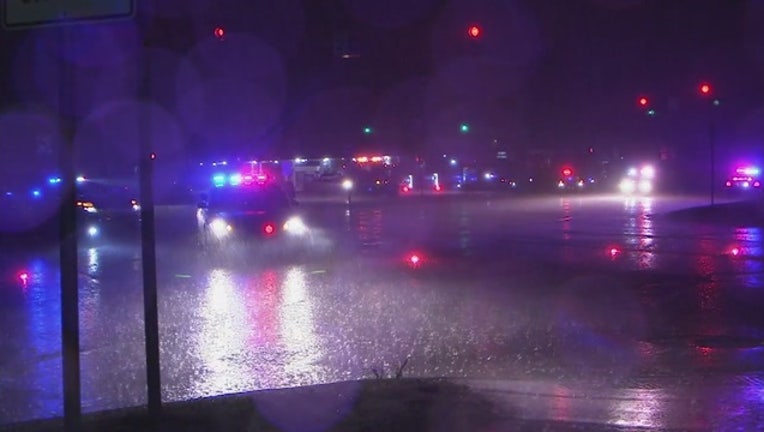 article
BLOOMFIELD TOWNSHIP, Mich. (WJBK) - A 24-year-old Detroit man has died after getting in a shootout with police in Bloomfield Township.
It started in Warren when police tried to pull the man over near 12 Mile and Mound roads, but say he sped away. Police followed, and the driver eventually led them to I-75.
The chase ended when he crashed his truck at the corner of Square Lake Road and Woodward Avenue. The man got out and ran off, firing shots at the officers. The officers returned fire, killing the suspect.
He was wanted for a parole violation. His name has not yet been released.
The Oakland County Sheriff is handling the investigation.