Suspected homeless man in custody after woman's body seen dragged down the street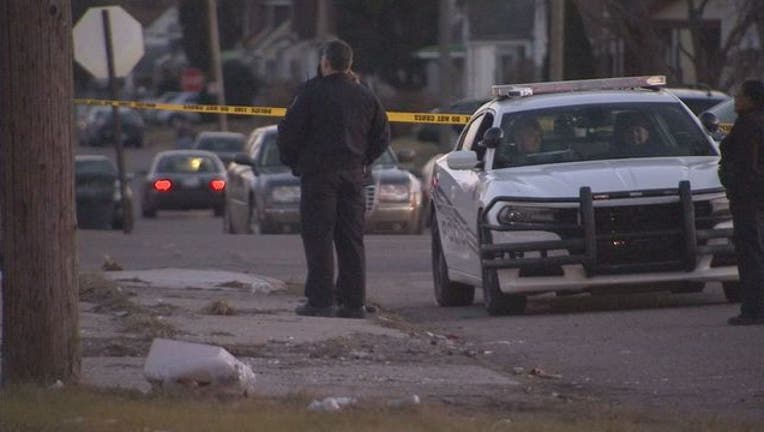 article
DETROIT (WJBK) - Police are investigating after a woman's body was found on Detroit's west side Monday afternoon. 
Police were called around 4:30 p.m. to the intersection of Winthrop Street and Plymouth Road, which is near Greenfield Road. When police got there, they saw a black female lying on the ground. 
A witness told police about a possible suspect that was walking away down the street. The officers went after him and detained him. 
Police say the suspect was caught on camera from a nearby gas station that's part of Detroit Police Department's Project Green Light. Police say the video shows the suspect dragging the victim down the street from a home in the 11600 block of Winthrop. 
Police have not yet given the name of the victim, but say it's a woman possibly in her mid 50s who may be homeless. Police have not given any more details about the woman's death. 
The man police are questioning is in his 40s, and may also be homeless.
Project Green Light is a community safety approach that currently includes 231 gas stations, restaurants, party stores, residential buildings and more. To be a part of the project, Detroit businesses owners pay up to $6,000 for the installation of HD surveillance cameras that allow police to monitor the locations in real time.
Police have not released the surveillance video. 
This is a developing story. Stay with FOX 2 for updates.