Suspected Peeping Tom caught on camera by witness in Chesterfield Twp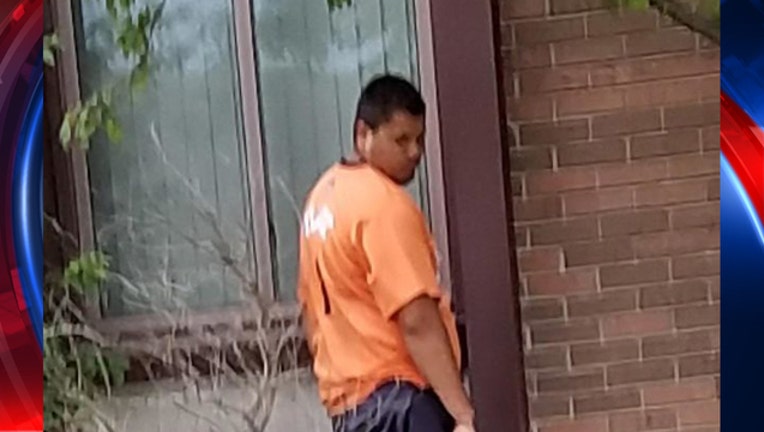 article
CHESTERFIELD TWP, Mich. (WJBK) - A Chesterfield Township man called police after he said he caught a Peeping Tom exposing himself outside a home Monday afternoon.
According to police, they were called to the 25900 block of Rose Street around 3:30 Monday. A witness said that he was driving down Rose Street when he noticed a man that he believed to be exposing himself while looking into a home.
The witness took a photo of the man and then yelled out to him before calling police.
Police said the blinds of the home were closed and there was not a response from the homeowners when they arrived.
The man walked away before police could arrive at the home.
The witness sent the photo to police who have distributed it in hopes that someone recognize him. The suspect is described as a stocky Hispanic male, 20 to 30 years old, wearing an orange t-shirt and black and gray shorts. Anyone with information is asked to call 586-949-3375.