Teacher in Macomb Co. Autism Program charged with child abuse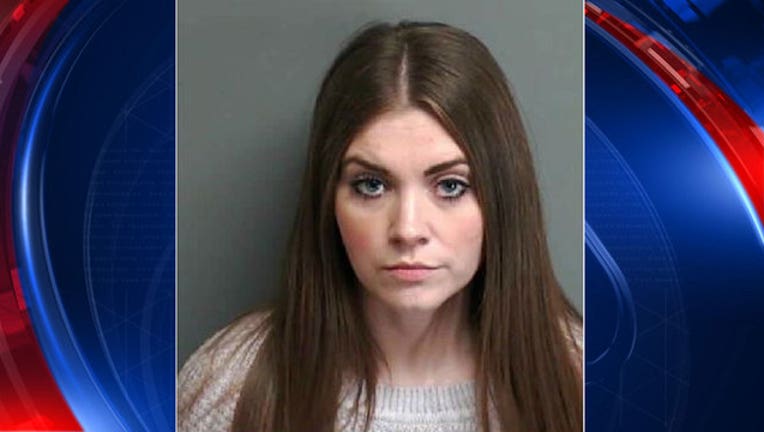 article
MACOMB COUNTY, Mich. (WJBK) - A special needs teacher in Macomb County is facing multiple charges of child abuse. 
Authorities say Brittany Stevens, 28, was verbally and physically abusing her students, who are non-verbal, autistic children 8-9 years old. Authorities with the school say she was inappropriately disciplining them. 
Stevens taught out of the Sequoyah Elementary building in Macomb, but was employed by the Macomb Intermediate School District as a teacher in the Autism Program. The Autism Program is housed in several educational facilities throughout the county.
Authorities didn't go into detail of the abuse except to say it was not sexual in nature, and that the students are all in good health at this time and never received serious injuries. 
An authority with the school says Stevens was discharged after an internal investigation. Employees who allegedly witnessed the incidents also spoke to detectives in Macomb County. 
Stevens, of Mt. Clemens, has been charged with three counts of second-degree child abuse. She's been arraigned and was given a $10,000 personal bond. 
She's due back in court in Shelby Township on March 1.