Teen bound over on assault with intent to murder in Noel Night shooting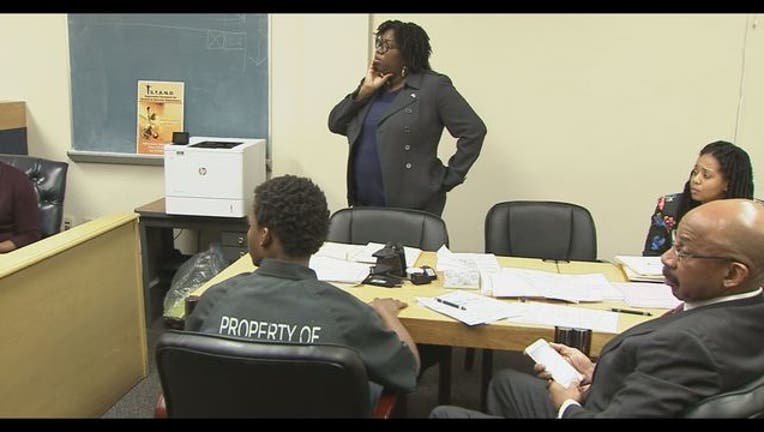 article
(WJBK) - A teen accused of opening fire at Noel Night is headed to circuit court after the defendant was bound over on assault with intent to murder Tuesday afternoon.
Calvin Stephens, 16, was bound over on four counts of assault with intent to murder and one count of felony firearm, accused in a shooting that injured four Detroit teens.
Teen detained for questioning after Noel Night shooting
Police say around 7:45 p.m. Saturday, Dec. 2, Harris shot at three people near the Detroit Institute of Arts at Farnsworth and John R Streets, striking three Detroit males ages 14, 16, and 19, and a 17-year-old female.
The 19-year-old victim said he saw the shooter pull a gun from his waistband and started shooting into the ground. 
Mother of teen shot during Noel Night speaks out
Stephens was arrested the following day and the four victims received treatment at local hospitals.
If convicted, the judge has the option to sentence him as a juvenile or an adult, or a mixed sentence.