Teen injured when jumping to safety in Detroit house fire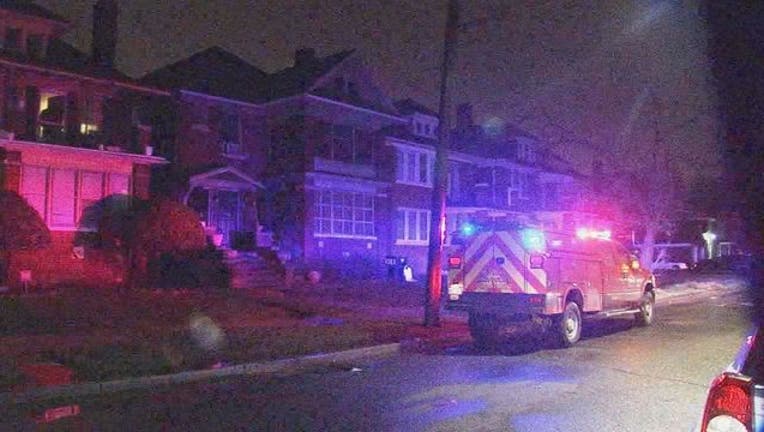 article
DETRIOT (WJBK) - Four people are hospitalized after an early-morning house fire in Detroit.
The fire happened at a two-family flat on Euclid Road on the city's west side.
A woman and three children were inside at the time, including a 5-day-old baby. We're told a 13-year-old old boy had to jump to safety from the second floor.
All four were taken to the hospital to be treated for smoke inhalation. The 13-year-old was also injured when he jumped. The extent of his injuries is not known right now.
Investigators tell us it appears the fire started in the kitchen, possibly from a leak.
We're also told the home had smoke detectors that weren't working.