Teen missing after failing to return home from store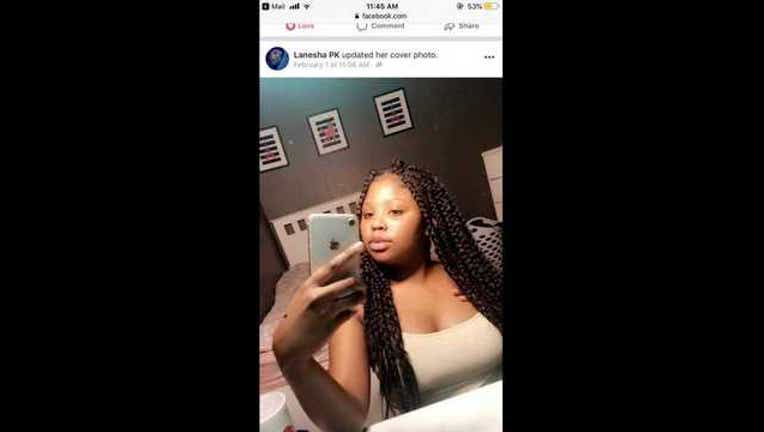 article
(WJBK) - 15-year old Lanesha Williams is missing from her home in Detroit. 
She was last seen by her mother at their home in the 8800 block of Braile on Feb.3 around 8 a.m. Lanesha told her mother that she was going to the store and failed to return.  
According to Lanesha's mother this is not the first time she has ran away from home.
She was last seen wearing a blue and red coat, black leggings and brown boots.
Lanesha is in good physical and mental condition.
If anyone has seen Lanesha or knows of her whereabouts they are asked to please call Detroit Police's Sixth Precinct at 313-596-5600.