Teen shot twice in drive-by in Clawson neighborhood: police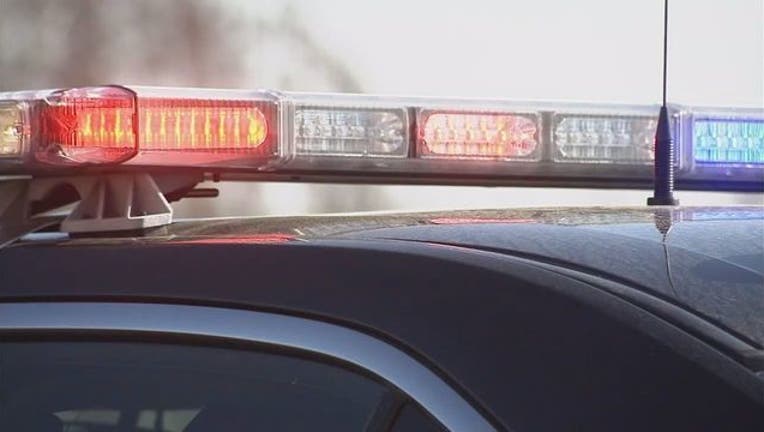 article
CLAWSON, Mich. (WJBK) - Police are investigating after a teen was shot early Thursday morning in Clawson. 
Police say they were called around 1:30 a.m. to the 1000 block of Coolidge Avenue, which is near 14 Mile and Rochester roads, for a possible shooting. When they got to the home, they found a 17-year-old who had been shot twice. 
The teen told police he was outside of his house when a black SUV drove by, and someone inside the car fired shots at him. The teen was hit in the left forearm and his upper right thigh. 
His injuries aren't life threatening. 
The teen told police the SUV drove west on Coolidge towards Rochester Road. 
If anyone has information regarding the shooting, you're asked to contact the Clawson Police Department at (248) 435-5000 or Dispatch at (248) 524-3477.
This is a developing story. Stay with FOX 2 for updates.