Teens can work out for free at Planet Fitness this summer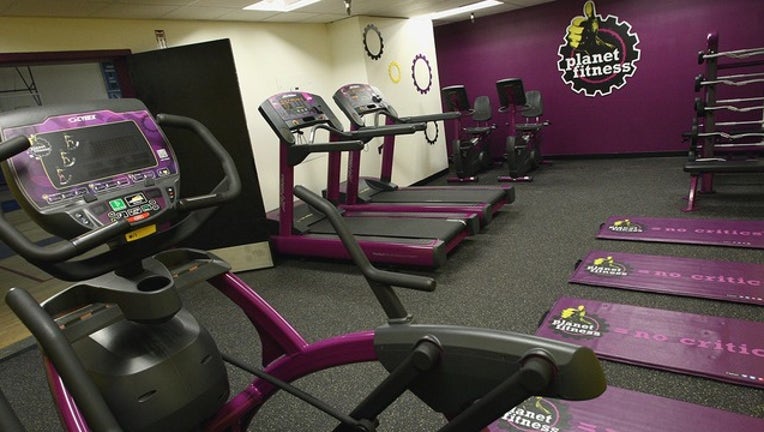 article
ORLANDO, Fla. (FOX 35 ORLANDO) - Instead of your kids sitting around playing video games and eating Cheetos all summer, Planet Fitness wants to get them in shape... for free!
The gym is holding a 'Teen Summer Challenge' starting May 15 through September 1. The promotion allows 15 - to 18-year-olds to work out for free at their gyms, encouraging them to get in shape safely and have some fun.
Teen's participating must be accompanied by a parent during their first visit or have a parent sign a Planet Fitness Gym Waiver. After that, let the calorie-burning begin!
But wait, there's more! Planet Fitness is also giving away $30,500 in scholarship money.  One grand prize winner will be chosen and there will be a first place winner from each state.
Get more information HERE.