Texas school shooter targeted girl who rejected his advances, her mom says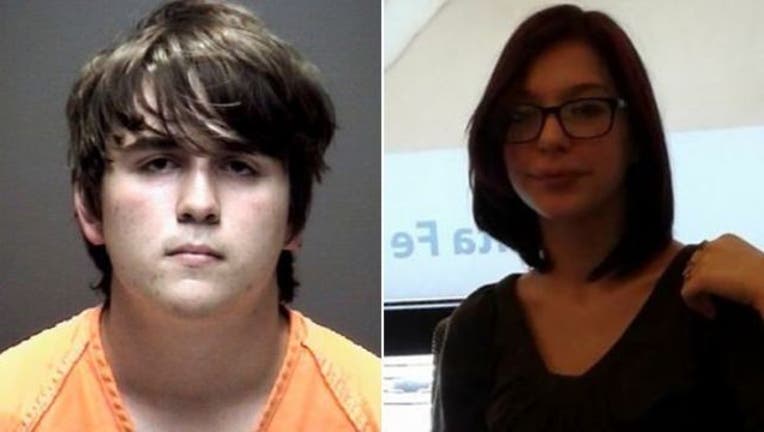 article
SANTA FE, TEXAS (Fox 32 News) - The Texas school shooter targeted a girl who rejected him romantically, the girl's mother said.
Shana Fisher told her mother that Dimitrios Pagourtzis repeatedly hit on her, the Los Angeles Times reported.
"He kept making advances on her and she repeatedly told him no," Sadie Rodriguez told the Los Angeles Times via Facebook Messenger. "He continued to get more aggressive."
Rodriguez said that her daughter stood up to him and "embarrassed him in class."
"A week later he opens fire on everyone he didn't like," Rodriguez said.
The dead include two teachers, Glenda Perkins and Cynthia Tisdale, plus students Shana Fisher, Kimberly Vaughan, Angelique Ramirez, Christian Riley Garcia, Jared Black, Christopher Jake Stone, Aaron Kyle McLeod and Pakistani exchange student Sabika Sheikh.