The American's with Charlie LeDuff: St. Louis county unified command commits to peace with protester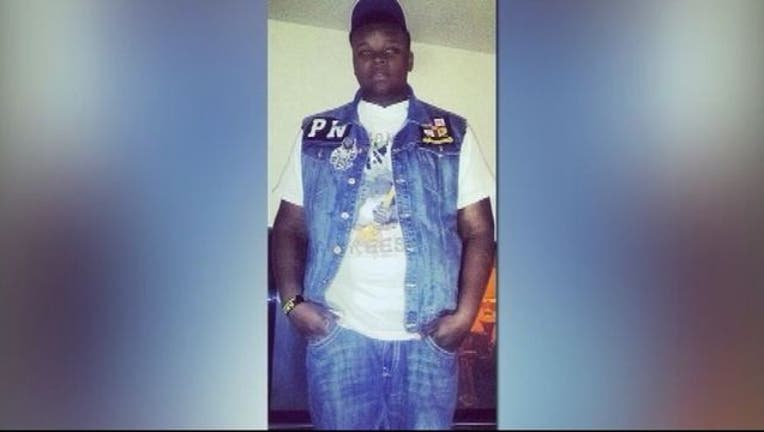 article
Ferguson, MO - As the anticipation ahead of the Ferguson decision looms, law enforcement and officials say they have agreed with protest leaders to commit to peace regardless of the grand jury decision.
During a press conference Friday afternoon, St. Louis County Executive Charlie Dooley, St. Louis Mayor Francis Slay, and Missouri Public Safety Director Dan Isom addressed anticipated problems. 
Watch the entire press conference by subscribing to The Americans with Charlie LeDuff on YouTube. 
Dooley spoke first saying that he expects people to govern themselves accordingly. 
"I don't expect the worst, I expect the best of people," Dooley said.
All three men said officers have been working on extra training since August and they believe that police will respond with respect to people and property.
"We have a law that must be upheld and we'll do the best we can to protect that right," Dooley said.
Slay said the protest groups had a list of requests of law enforcement. Leaders from both sides have sat down for the past several weeks and, through conversations from both sides, they have agreed to several requests for police to stand by. He said most of them were rules that made sense or police were already following.
"Our goal, job, and prayer is that at the end of each day, everyone goes home safe: Police, protesters, and those not involved," Slay said.
Isom echoed the sentiment, saying there is a direct line of communication between police and citizens.
"To the demonstrators: We hear you. We're listening and we'll continue to protect your right to speech. To property owners: We are going to protect you business so you can continue to strengthen the community and give jobs and opportunities to people in the community," Isom said.
As for when a decision may be announced, all three said they still did not know a time frame.