The Doctor Is In: Pregnancy & Birth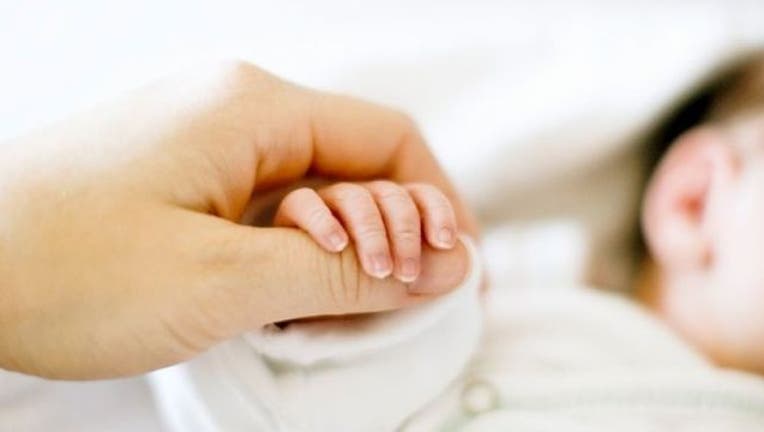 article
Content sponsored and provided by Beaumont Hospital
It can be the most amazing part of life for parents; expecting and delivering  your first baby. It's also a time for questions, concern and uncertainty. 
On Wednesday, join Deena Centofanti and experts from Beaumont Hospital join us live in studio and in the chat room to answer your questions about what to expect during pregnancy and beyond.
BEAUMONT HEALTH EXPERTS
Paula Fishbaugh, MD - Beaumont OBGYN
Lori Mausi, MD - Beaumont OBGYN
Edith Mares, Beaumont RN
Saturday, April 23
11 a.m. - 2 p.m.
Main lobby/front entrance and 2nd floor atrium at Beaumont Hospital
44201 Dequindre Road
Troy
New parent mini-classes on comfort measures in labor, breast-feeding basics, choking relief, homemade baby food, infant massage, safe sleep baby basics for dads and moms and "Happiest Baby on the Block."
Car seat safety checks and education at the West Entrance from noon to 4 p.m.
More than 40 mom and baby vendors including baby boutiques, toys, financial planning, local schools, infant photography and many others.
Maternal Child Health tours, meet and greet tables with midwives, obstetricians and pediatricians.
Prizes and healthy foods.
Info about natural birth (including requirements for being born at the Karmanos Center for Natural Birth) : http://www.beaumont.edu/natural-birth-center/