Thousands without power across metro Detroit Sunday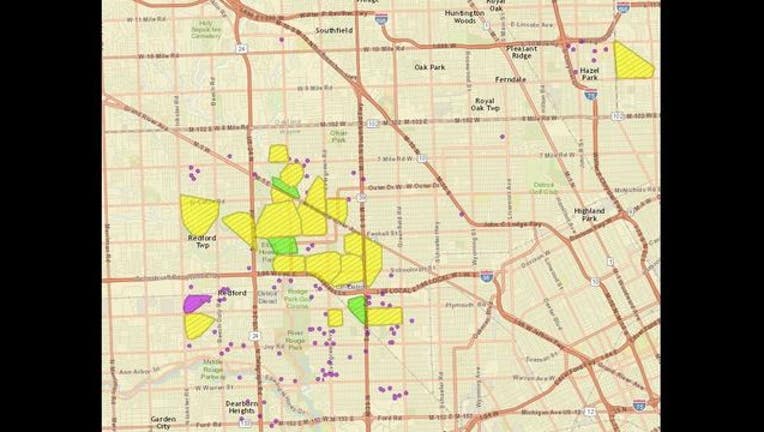 article
DTE says they experienced equipment damage at the Evergreen Station, which caused further damage to 11 substations that serve the area of Redford and Detroit's west side.
They are expecting power to be restored to the majority of these customers by 1 a.m. Monday.  H

There were also approximately 4,500 without power in Hazel Park and Warren. This issue has been resolved and all people who were effected should be back up and running at full capacity. 

This is a developing story, check back for updates.