Child, 2 teens killed when speeding SUV rolls over in Lincoln Park neighborhood
LINCOLN PARK, Mich. (FOX 2) - An 8-year-old girl and two teens were killed Thursday night when a speeding SUV flipped and hit a tree in a Lincoln Park residential area.
The crash happened around 9 p.m. Thursday on Cicotte Ave near Porter when witnesses said a speeding SUV hit a tree, and a fence, and then flipped multiple times. Initial reports were that four people were trapped and one was ejected. 
"It hit the curb right by the driveway and when it hit the curb, she went airborne, and she lost total control," Jennifer Kruger said.
Kruger witnessed the crash because it happened in her front yard. 
First responders had to extricate four people from the vehicle.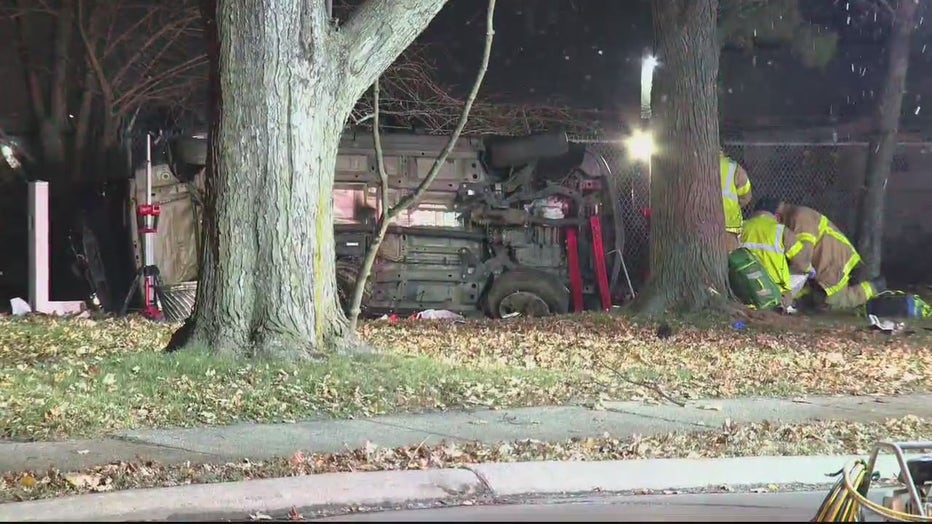 "They were all unconscious, every one of them," Kruger said. "The wreckage that I saw just is something no one ever needs to see that."
One of the teens was on Instagram Live, so the moments right before the crash were livestreamed. 
The two teens in the front were hurt. A 14-year-old girl has been released from the hospital, her family said, while a 13-year-old girl is in critical condition. 
The 8-year-old girl, a 15-year-old boy, and an 18-year-old man were in the backseat. They were all killed in the crash. 
Family members said the 8-year-old victim, Derriona Duncan, was the sister of Jamiere Howard, the 14-year-old girl.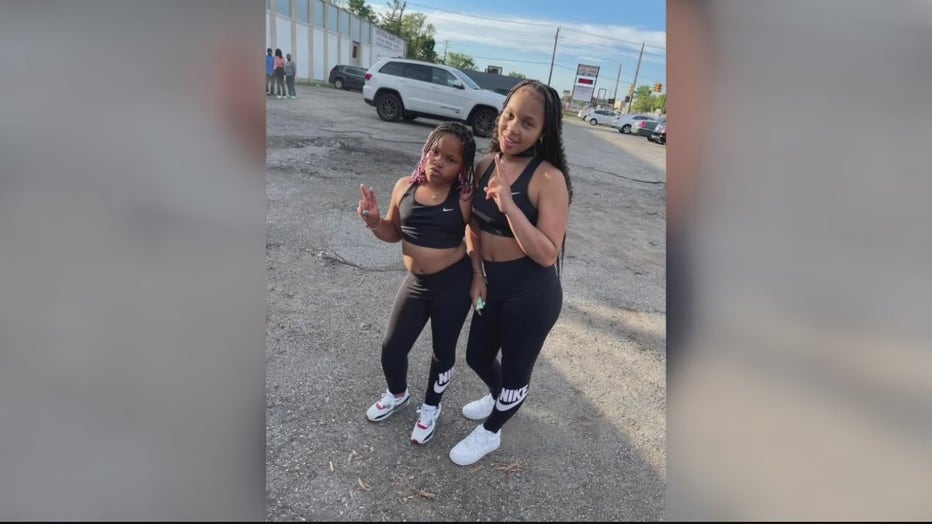 Derriona Duncan and Jamiere Howard
"I've got grandkids some of these girls' ages. I just kept thinking these could be my babies," Kruger said.
Neighbors in the area said they saw cars speeding down the street, going about 70 miles an hour.
"I just heard a loud bang," said one witness late Thursday night. "Screeching tires and a loud bang. I just came out of the house and saw that car flipped over on its side."
The witness told FOX 2 he was not surprised that the car crashed, based on the way they were driving. It's unclear if drugs or alcohol had anything to do with the crash.