Time ranks Berkley one of Best Places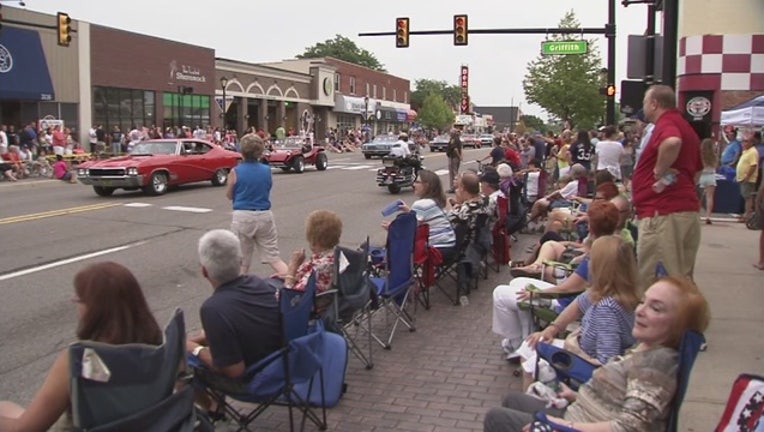 article
The Detroit Metro is a great place to be. We all know that but now Time has confirmed it by ranking one of the suburbs as one of the best places to live in 2015.
Berkley was ranked by Time.com/Money as the 28th best place to live in the country. The publication sites the city's population (15,000), median income of $67,000, median home price of $150,000, and property tax of $2,600 as reasons for the listing.
But it didn't stop there. Time also cited strong public schools including Berkley High School which was named to Newsweek's 1,000 best high schools in the country.
Berkley is the only Michigan city represented in the top 50. The nearest city on the list geographically is Solon, Ohio, a Cleveland suburb.
Read the full write up on Berkley here and explore the map of the Top 50 places to live in the country here.