TMZ: Atlanta reality show star arrested after showing up to court drunk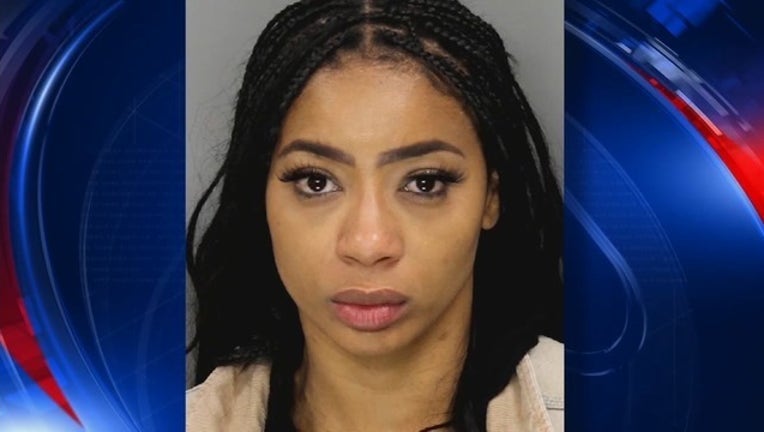 article
COBB COUNTY, Ga. (FOX 5 Atlanta) - An Atlanta reality star has been arrested after she showed up to a Cobb County court intoxicated, TMZ reports.
Law enforcement sources told TMZ that former "Love & Hip Hop Atlanta" cast member Tommie Lee showed up to court and was ordered by a judge to undergo drug and alcohol testing on the spot.
TMZ reports that Lee's blood alcohol content was twice the legal limit and she was arrested for violating her bond. 
The reality star, whose real name is Atasha Jefferson, was in court for a hearing stemming from cruelty to children charges due to an incident in October of 2018.
Officials say at that time, Jefferson went to Smyrna's Griffin Middle School where her daughter is a student and shoved her daughter's "head first forcefully into a metal school locker."
Jefferson was charged with cruelty to children and aggravated assault, both felonies. She is also charged with three counts of simple battery and disruption of a public school.
On Twitter, Jefferson apologized for her most recent arrest, saying that she has "been working really hard through my problems considering the challenges that's been set before me since I've been home."
"I've done all that I can do on my own to shake my habits but I do realize that I need help and I am currently seeking treatment," she said.