TMZ: Charlie Murphy dead at 57 after leukemia battle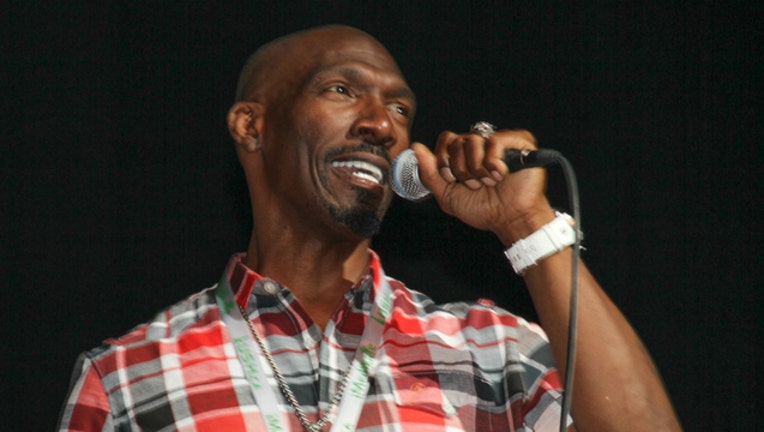 article
TMZ - Charlie Murphy, Eddie's older brother, and a successful standup comedian in his own right ... has died from leukemia according to his manager.
Charlie died in a NYC hospital. His manager says he'd been going through chemo.
He famously co-starred on "Chappelle Show" in some of Dave's most memorable skits ... including the night he partied with Prince.
He also co-wrote some of Eddie Murphy's movies. He co-starred in "Are We There Yet," "The Boondocks" and "Black Jesus."
He recently toured with Cedric the Entertainer, Eddie Griffin, George Lopez and D.L. Hughley.
Charlie was 57.
Tune in to TMZ on TV weekdays Monday through Friday (check http://www.tmz.com/when-its-on for syndicated/local listings at the bottom of the page)