Tornado drill scheduled for Wednesday at 1 p.m.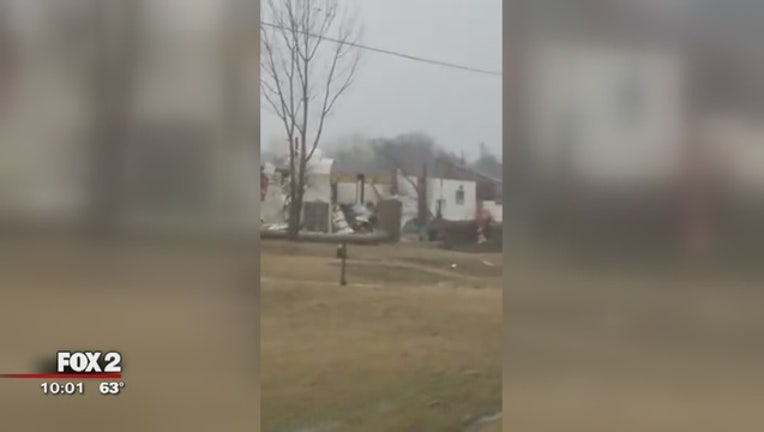 article
With an upcoming spring and summer bringing potential severe weather throughout the seasons, Michigan officials are planning a statewide tornado drill for Monday. 
Sirens will blare for everyone in the Fox 2 viewing area. Along with the sound, residents will also hear and see radio and TV alerts. Despite the reported incidents of tornadoes touching down in mid-March, the extreme weather is more common in late spring and early summer months.
Taking place around 1 p.m. Wednesday, the scheduled drill is timed with Severe Weather Awareness Week. Proclaimed by Governor Gretchen Whitmer, the week will run through Saturday.
Michigan residents, businesses and organizations are encouraged to take part in the effort.