Towing boss Gasper Fiore sentenced to prison in Rizzo, Macomb corruption probe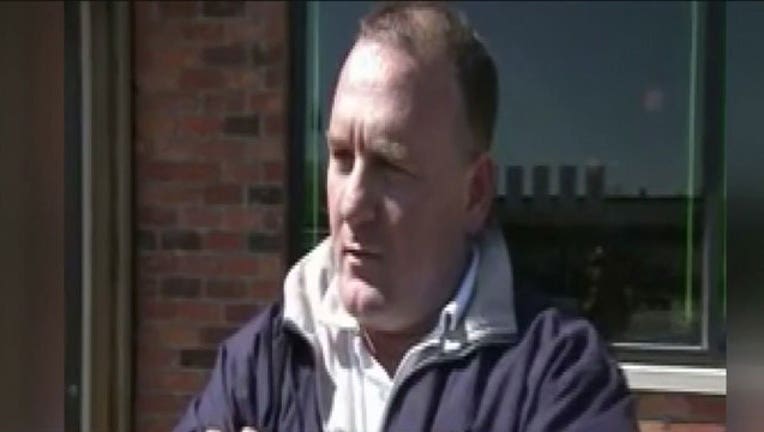 CLINTON TWP., Mich. (WJBK) - Towing company mogul Gasper Fiore was sentenced to almost 2 years in prison after being convicted for conspiracy to commit bribery. 
Fiore, 57, was sentenced to 21 months in prison, along with 2 years of supervised release and $10,000 in fines, according to U.S. Attorney Matthew Schneider.
The prominent Grosse Pointe Shores businessman was arraigned in June 2017 on multiple counts including conspiracy to commit bribery, bribery, mail- and wire fraud.
Feds seek max prison time for tow truck king Gasper Fiore
Fiore was then convicted of conspiring to pay bribes to Clinton Township Trustee Dean Reynolds in exchange for municipal towing contract with the township. 
The United States Attorney's office says Fiore bribed Reynolds with $4,000 and $3,000 in March and May of 2016 for Reynolds' vote to give Fiore's company the towing contract for Clinton Township.
The bribes were paid through Charles B. Rizzo, who was working with police at the time of the bribes.