Two supermoons in January 2018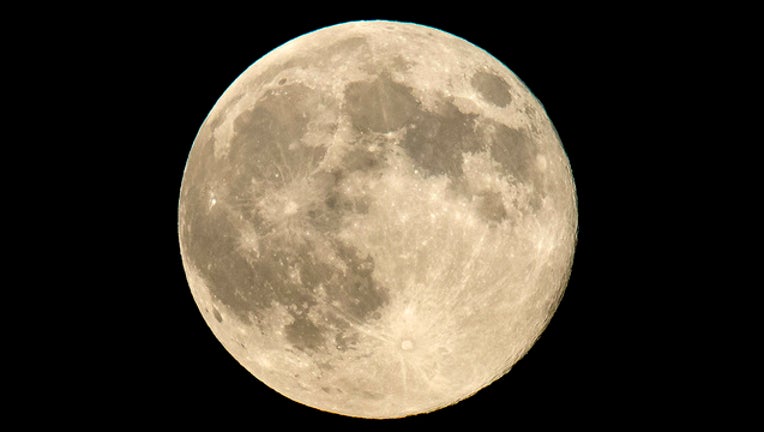 article
TAMPA (FOX 13) - You won't have to wait long for the first supermoon of the year.  Not only does the first full moon of the year fall on January 1; it also happens to be a supermoon. 
According to NASA, a supermoon is a moon that is full when it is also at or near its closest point in its orbit around earth. When these lunar events occur, the moon appears 14 percent bigger and 30 percent brighter, though experts say it's tough for the naked eye to notice much of a difference.
Supermoons usually show up every 13 months, but this year is different.  Because January has a second full moon -- on January 31 -- it will also be a supermoon.  
The second full moon in one month is known to some as a 'blue moon.'  Blue moons happen every two and a half years, on average, NASA says.
And if that's not enough, stargazers out west are in for even more of a treat on the final day of January.  A total lunar eclipse will also be visible from western North America through the Pacific Ocean to eastern Asia. 
"The lunar eclipse on January 31 will be visible during moonset. Folks in the eastern United States, where the eclipse will be partial, will have to get up in the morning to see it," explained Noah Petro, a research scientist from NASA's Goddard Space Flight Center. "But it's another great chance to watch the Moon."