Two suspects arrested in a home invasion in Pontiac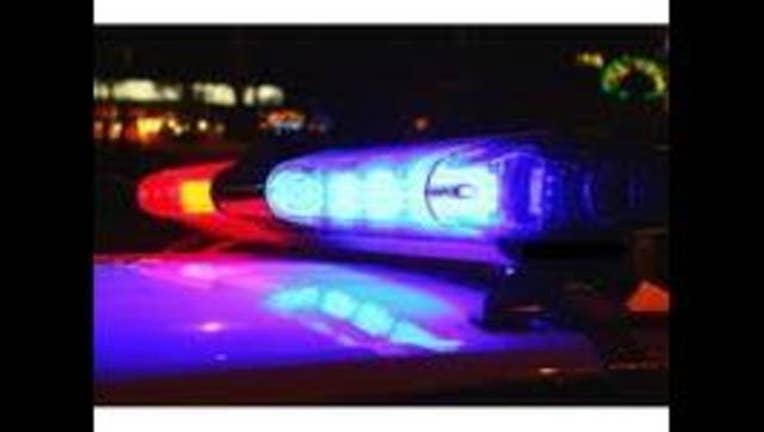 article
Pontiac, Mi (WKBK) - In Pontiac, a 24 year old woman was a victim to a home in Invasion, in progress in the 90 Block of S. Roselawn Thursday night.
Deputies responding to the incident observed two suspects walking down the street west of the address, one with large black bag. 
As the Deputy got closer the suspects ran away, chasing the suspects on foot the deputy was able to apprehend one and take him into custody. A K9 and deputy were in pursuit of the second suspect; the K9 caught up to the suspect and bit him on his left arm by his elbow and left hand as he ran behind a building. Without further incident the suspect was taken into custody.  
The black bag obtained by one of the suspects was identified as items stolen from the residence. Suspect one was taken to be interviewed by the detectives while suspect two was taken to McLaren Hospital to be treated for minor injuries to his arm and hand, after being released he was taken  to be interviewed. 
Suspects were then transported to the Oakland County Jail pending criminal charges.
The victim was a legal Marijuana Care Giver, the suspects had located her grow operation in the home's basement and stolen several Marijuana plants which were concealed in the stolen black bag.