U-M professor arrested in Florida for arranging sex with a minor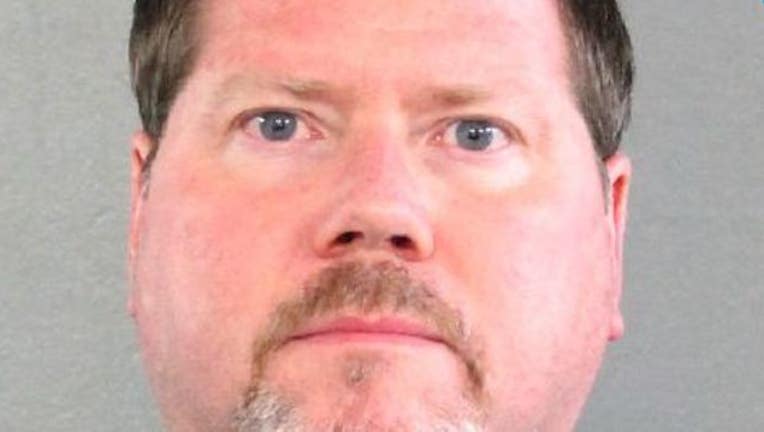 article
A University of Michigan professor has been arrested for traveling to Florida to have sex with a minor.
James Cavalcoli is facing federal charges of traveling to have sex with a 14-year-old boy, according to a report in the Florida Sun Sentinel.
Cavalcoli, 51, is said by investigators to have described himself as "boy lover" online before driving to the meet up in Broward County. Police say he had been actually communicating with an undercover police officer.
Cavalcoli thought he had arranged to meet a father who was willing to let him have sex with his son. Instead, it was the Florida Department of Law Enforcement officer who works with the FBI Child Exploitation Task Force.
The professor allegedly sent naked, sexually explicit photos over the course of 20 months of communication, the Florida Sun Sentinel reported.
A statement from the Florida Office of Law Enforcement said:
Cavalcoli is an assistant professor of computational medicine and bio-informatics at the University of Michigan, according to court records and the university website.