U.S. issues spring break security alert for Mexico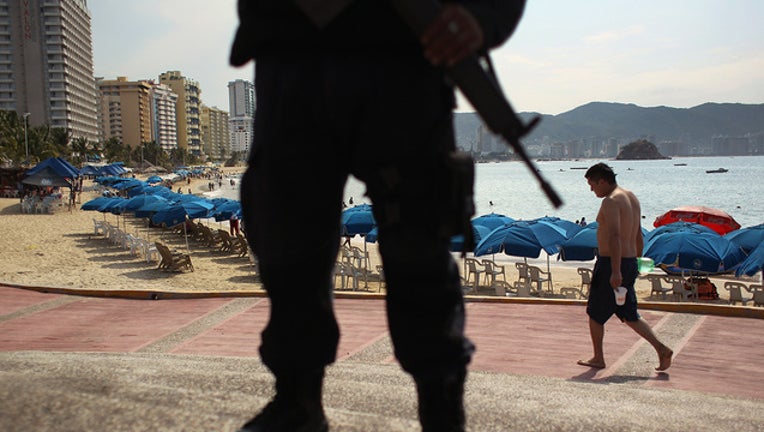 article
NEW YORK (FOX 5 NY) - U.S. citizens heading to Mexico for spring break are being urged to take extra safety precautions.
Each year, thousands of young adults visit Mexico during spring break. The U.S. State Department warns that U.S. citizens have reported incidents of rape and sexual assault in some resort areas. The State Department says that perpetrators may target inebriated or isolated individuals.
The warning says that tourists should watch their drink at all times. If they begin to feel ill, they seek medical attention immediately.
The State Department also says to know all drinking companions and stay in a group of friends who have safety in mind in clubs and bars, out walking in dimly-lit areas, or in a taxi at night.
Tourists should also protect personal possessions when using public transportation. Use radio taxis or those from "sitio" taxi stands.
U.S. authorities also warn tourists to obey Mexican law and to remember that Mexican laws may differ from U.S. laws.
They recommend keeping friends and family back home informed of travel plans, especially if traveling alone.
The U.S. Consulate in Tijuana also warned last month that there are multiple cases antibiotic-resistant infections in U.S. patients following surgery at the Grand View Hospital in Tijuana. The U.S. Mission to Mexico advised U.S. government employees to avoid seeking medical treatment at the hospital until further notice.