USC doctors looking to perform world's first bladder transplant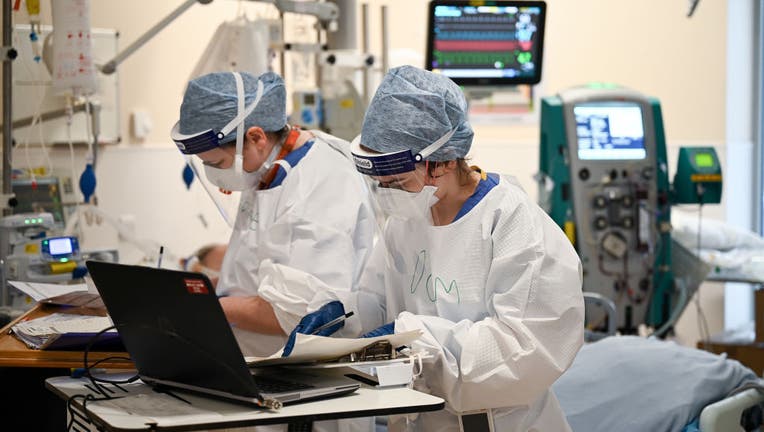 article
Urologists at Keck Medicine with the University of Southern California will soon be conducting the world's first-ever bladder transplant in humans. 
Doctors have currently launched a clinical trial to enroll a potential participant for this historic operation, the school reported. 
"Transplantation is a lifesaving treatment option for conditions affecting many major organs, and transplanting a bladder could be a historic step in improving lives," said Inderbir Gill, MD, founding executive director for USC Urology.
Doctors say while the cause for the operation is of great value to the hundreds of millions of people that suffer from bladder dysfunction, the procedure carries a high risk of various side effects and seeking a qualified candidate will be difficult. 
The difficulty of the procedure comes from several factors including the complexity of the region of the body in which the bladder will be removed as well as the fact that this is the first time it is being done. 
"The intention of this clinical trial is to develop a new treatment option for a certain subset of patients with debilitating bladder conditions that can severely hamper quality of life and ultimately, even shorten life," said Nima Nassiri, MD.
To help with the groundbreaking surgery, doctors will employ the work of robot surgeons which will hopefully assist in a form of minimally invasive surgery using high-definition cameras and smaller, more precise instruments and incisions.