Victor Martinez injures knee, needs surgery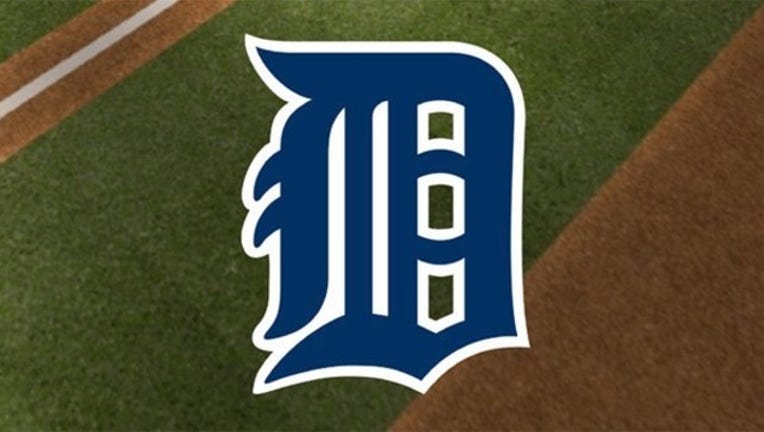 article
General manager Dave Dombrowski said the injury hasn't altered Detroit's approach to the off-season -- not yet, at least.

"There are no changes in our plans at this time," Dombrowski said in an e-mail. "We will evaluate that after his surgery."

When Martinez was injured in 2012, the Tigers responded by signing Prince Fielder to a $214 million, nine-year contract that Jan. 26. This injury occurred even later in the off-season, and there aren't any major power-hitting options left on the free-agent market.

Martinez tore his anterior cruciate ligament before the 2012 season, and he also had surgery to repair the medial and lateral meniscus. Dr. Richard Steadman operated then. 

Even if this injury turns out to be less severe, it's still a jolt to a team whose spot atop the division is looking increasingly precarious. Max Scherzer, the 2013 AL Cy Young Award winner, left as a free agent to sign with Washington, and slugger Miguel Cabrera is coming off right ankle surgery.

Detroit made one big trade this off-season in an attempt to add more power, dealing right-hander Rick Porcello to Boston for Yoenis Cespedes. The Tigers also are hoping for another strong season from outfielder J.D. Martinez, who hit 23 homers in 123 games last year.

But it was the Cabrera-Victor Martinez combination that Detroit could count on for star-level production on a consistent basis, and with spring training only a couple weeks away, it's not clear when either of them will be at full strength.