VIDEO: 'Uptown Funk' sung by 280 movies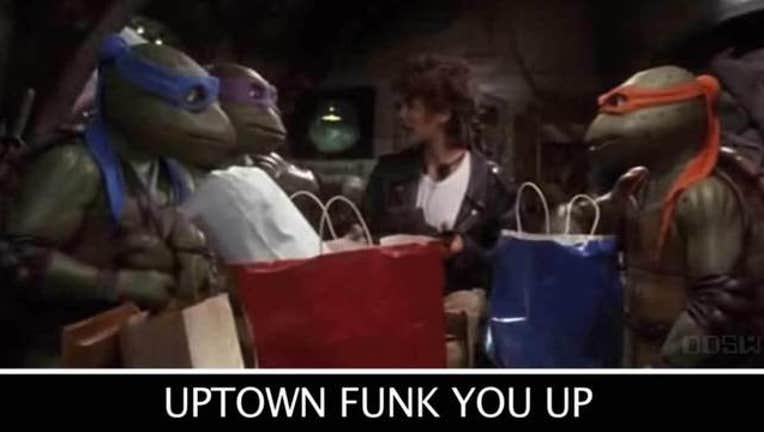 article
(WJBK) - How many movie lines can you quote? Think you could think of enough lines to fill out the lyrics to Mark Ronson's 'Uptown Funk'?
We didn't think so. And, luckily we don't have to, because the Internet has already done it for us.
In the latest video going viral, YouTube user dondrapersayswhat compiled 280 movies to sing the catchy tune. The user writes that the video took three months to make.