Vigil held remembering woman killed by ex-boyfriend in Legend Motors parking lot
FOX 2 (WJBK) - Family and friends gathered for a vigil to honor a mother shot to death in front of her 10-year-old while at work last Saturday.
Annie Namou was a beloved employee at Legend Motors in Royal Oak Township where they held a remembrance to grieve her death.
The alleged killer, her ex-boyfriend and father of her daughter, Gregory Keyier-Deniro Davis, turned himself into police a short time after the shooting.
Their daughter Kendall was in the passenger seat and witnessed the shooting.
The owner of the dealership, located at Eight Mile near Wyoming, shared how much she meant to him.
Related: MSP: Woman shot and killed in Legend Motors parking lot, suspect turns self in
"Annie was an amazing person, over the years our relationship grew more and more," he said. "And it became more as a sister than as a worker. She was just that person you could always count on. No matter if you were up to it, or not up to it, she would take care of or handle that situation for you."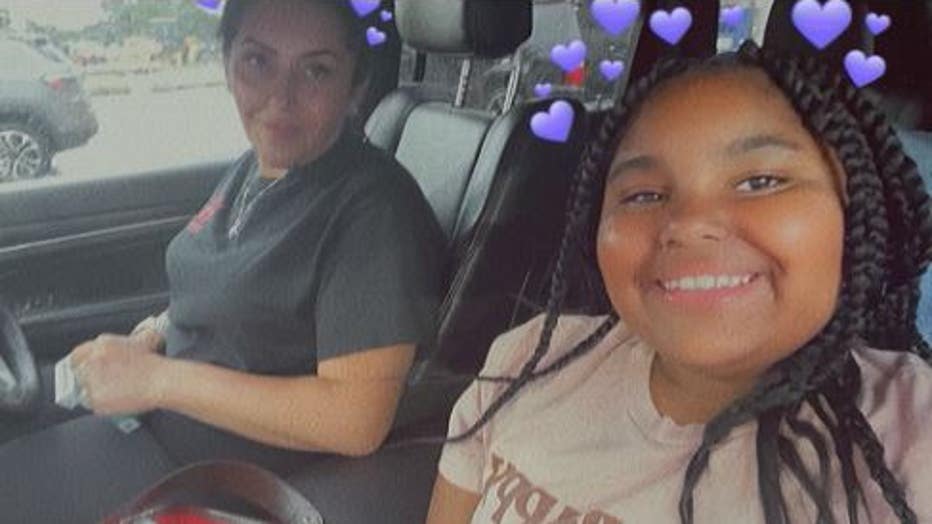 The focus for loved ones is Kendall for whom a GoFundMe has been set up. According to the GoFundMe page, "Annie was a single mother and her dying wish would have been for Kendall to be taken care of and loved."
CLICK HERE to go to the GoFundMe page.
If you or anyone you know is experiencing domestic violence, please seek help immediately. The National Domestic Violence Hotline is available 24/7 in more than 170 languages. The hotline number is 1-800-799-7233.