MSP: Woman shot and killed in Legend Motors parking lot, suspect turns self in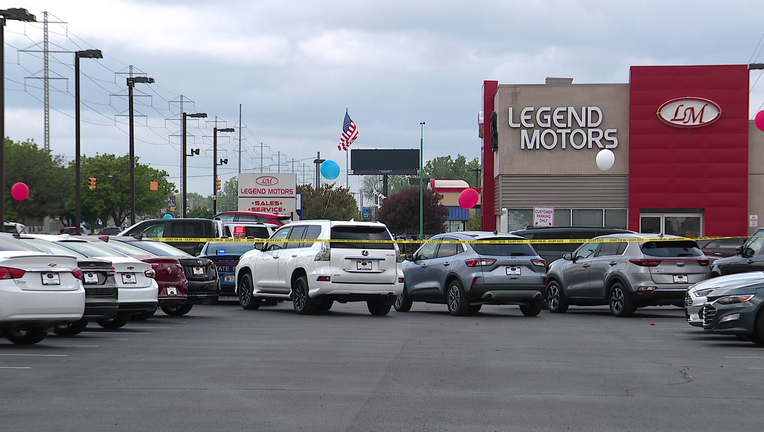 article
ROYAL OAK TWP, Mich. (FOX 2) - Michigan State Police are investigating a fatal shooting outside of Legends Motors Saturday morning in Royal Oak Twp.
At 8:40 a.m., troopers responded to a shots fired call and arrived on the scene near 8 Mile and Wyoming. MSP says a woman was found shot and killed in the parking lot outside of Legend Motors.
Police say a 43-year-old Oak Park man waited outside his ex-girlfriend's workplace before fatally shooting her. The victim and suspect had a child in common. 
The Detroit Police Department says a male suspect turned himself into Detroit Police.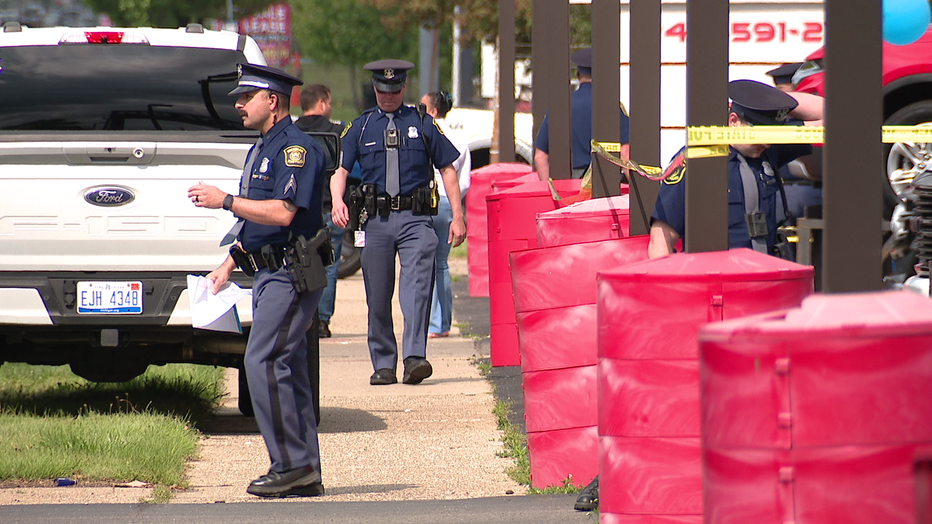 READ NEXT: Hyundai owner blames 'Kia Boyz' for her stolen car, found totaled