Virgil Smith resigns from Mich. Senate from behind bars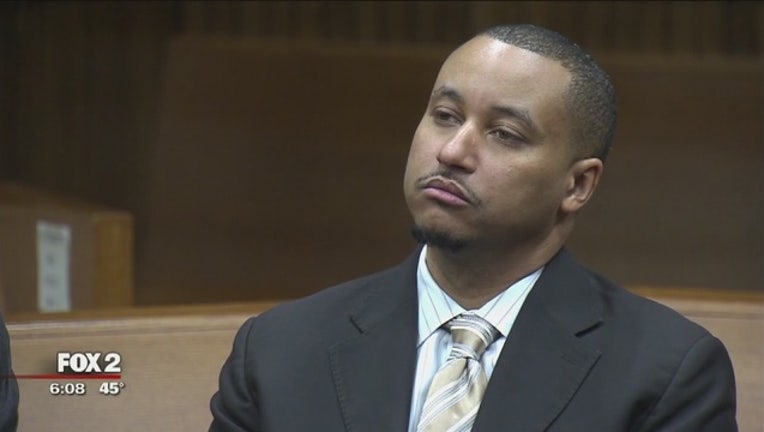 article
(WJBK) - Michigan state senator Virgil Smith has submitted his resignation, FOX 2 has learned. His resignation will be effective April 12.
He is currently serving time in jail after an altercation with his wife last year. The Detroit Democrat was arrested and charged with multiple felonies and a misdemeanor count of domestic violence. Smith's ex-wife says he struck her and filled her Mercedes full of bullets.
Smith  faced up to 10 years in prison, but cut a deal with prosecutors to plead guilty to a felony count of malicious destruction of property, in return for a sentence of 10 months in jail.
The deal required him to resign from the Senate, a job which paid him $72,000 a year, but Wayne County Circuit Court Judge Lawrence Talon deemed earlier this week that part of the deal was unconstitutional. Prosecutors tried to take back the deal but Talon refused to let them. He sentenced Smith to 10 months in county jail, allowing the prisoner to remain a senator.
A few days later, Smith has now handed in his resignation, though. As stated previously, we're told it will be effective on Tuesday, April 12.