Virginia woman charged with threatening to blow up 7-Eleven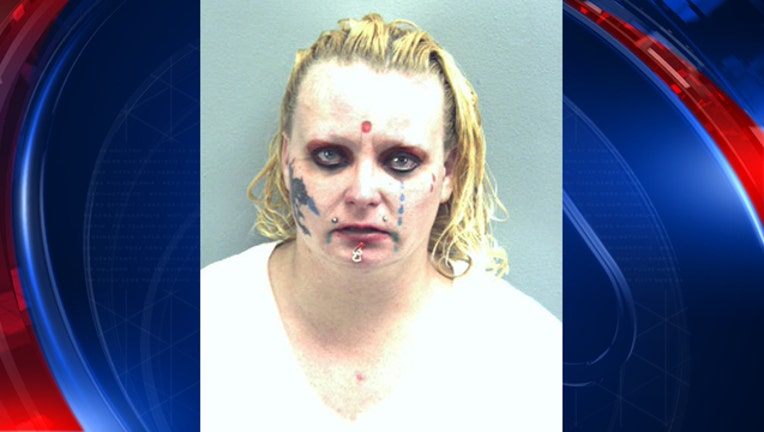 article
VIRGINIA BEACH, Va. (AP) — A Virginia woman is charged with threatening to blow up a 7-Eleven.
Virginia Beach Fire Department spokesman Art Kohn tells WAVY-TV that 33-year-old Crystal Mostek walked into the store Wednesday night, placed a device on the counter and told the store clerk it was a bomb, threatening to blow up the store.
The device was later determined to not be a bomb.
Mostek is being on felony charges of threatening to bomb and possession of a hoax device. It's unclear whether she has a lawyer.
Further details have not been released.
___
Information from: WAVY-TV, http://www.wavy.com/