Walgreens has the worst record on selling tobacco to kids, FDA says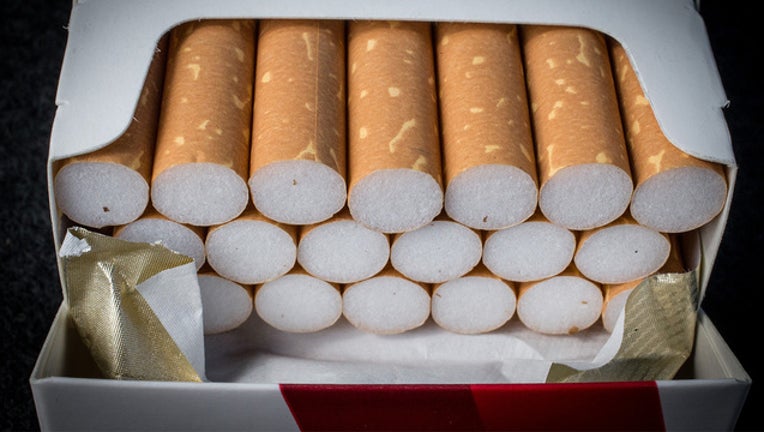 article
TAMPA, Fla. (FOX 13) - A large pharmacy and retail chain has gone "on notice" from the Food and Drug Administration over selling cigarettes to teenagers.
Walgreen's officially notified the FDA about having the worst track record of all pharmacies for selling tobacco to kids. Commissioner Scott Gottlieb said he's "deeply disturbed" about Walgreen's 1,800 violations nationwide since 2010 for teen tobacco sales.
Gottlieb said the FDA will consider enforcement actions if Walgreen's doesn't correct the matter. A Walgreen's spokesperson told FOX Business the company already took steps such as requiring identification for anyone purchasing tobacco, regardless of age.
Walgreen's said store personnel are being trained on new requirements, and disciplinary actions will be taken against employees who don't comply. 
Other stores to come under fire from the FDA include Dollar General and Rite Aid stores. CVS stopped the sale of tobacco products several years ago.
According to a National Youth Tobacco Survey, an estimated 4.9 million middle and high school students reported using a tobacco product last year.