WATCH: Bacterial meningitis case reported in Oakland County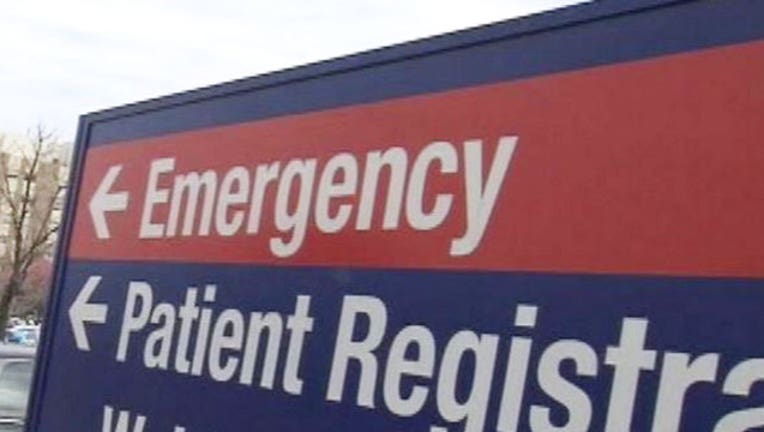 article
A meningitis case has been reported in Oakland County.
The woman affected lives in Macomb County and works at a Lifetime Fitness in Rochester Hills, according to a spokesperson with Oakland County.

The affected employee worked with children at a July 1 to July 11 day camp at Lifetime Fitness, according to health officials. More than 200 children who attended the camp had contact with the instructor.

Nasal or oral secretions spread bacterial meningitis.

Watch for symptoms of fever, stiff neck, nausea or vomiting and back or rash.  Anyone with concerns should call the Oakland County Health Division at 1-800-848-5533.

According to the Centers for Disease Control and Prevention, meningitis is an inflammation of the protective membranes covering the brain and spinal cord. 

Lifetime Fitness officials are working with Oakland County on the situation.