Wayne County worker arrested for embezzling $90K in electronics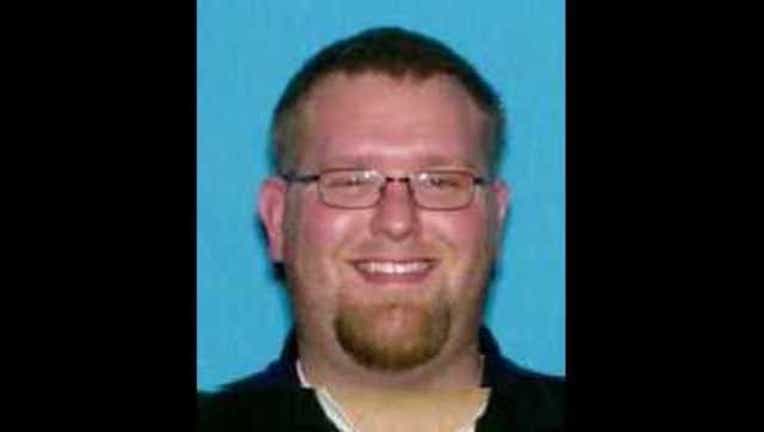 article
(WJBK) - A Wayne County employee has been charged with larceny and embezzling over $90,000 in electronics.
Kurt Eschmann, 34, has been charged with embezzlement over $50,000, a 15 year felony; using a computer to commit a felony, a 10 year felony; and larceny by conversion $20,000 or more, a 10 year felony.
While employed as a Telecommunications Manager for the Wayne County Department of Technology, police say that under the County's communications contract, Eschmann ordered more than 200 cellphones and iPads between April 2014 and April 2016.
Eschmann allegedly kept the devices for himself - a total of over $90,000 - selling some online and giving others to Sprint for credit on his personal phone bill.
According to the prosecutor's office, he was employed with the county between April 2013 and April 30, 2016, when he resigned.
Eschmann is scheduled to be arraigned Thursday at 36th District Court.