I-94 reopens in Detroit after tanker crash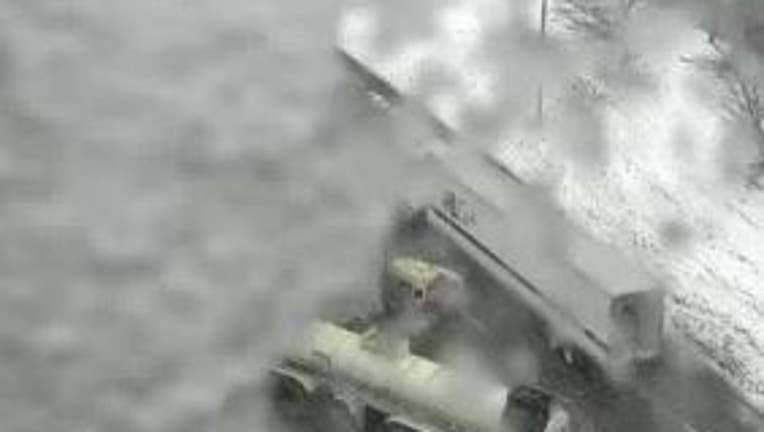 article
(FOX 2) - After a tanker crash closed I-94 in Detroit on Wednesday morning, the road has reopened.
State Police said around 11:15 a.m. the driver of a tanker who was traveling east on I-94 near Mt. Elliott was going too fast. They then lost control and struck the median. The crash damaged the wall and sent debris into the westbound lanes of the highway. 
The crash also punctured a hole in the fuel tank and leaked onto the highway.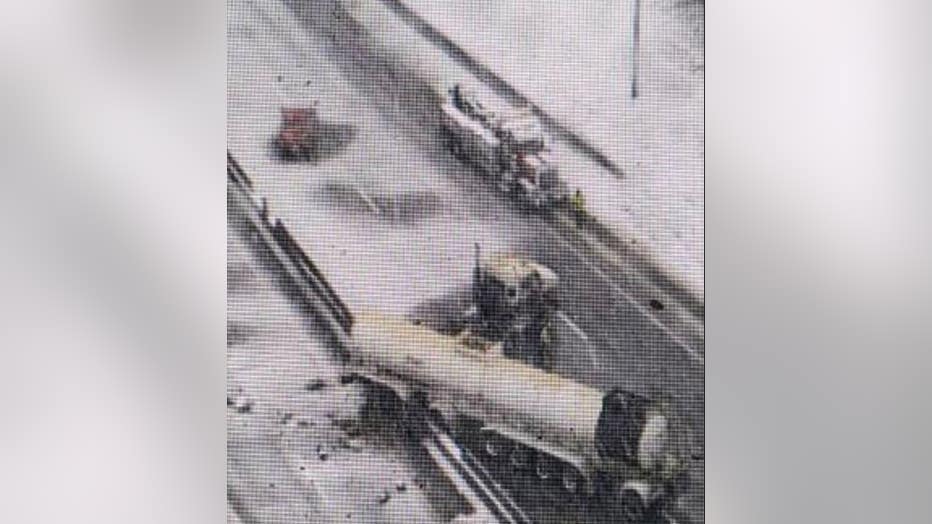 The incident shut down both directions of I-94, at Van Dyke for those heading westbound and at Mt. Elliot for those going east.
The snow is likely not making driving any easier for those on the road, so travelers are advised to take it easy - especially as the snowstorm blowing through Southeast Michigan intensifies. 
Here's the latest on the snow storm hitting Southeast Michigan today.