Where Michigan residents can drop off unused opioids, other meds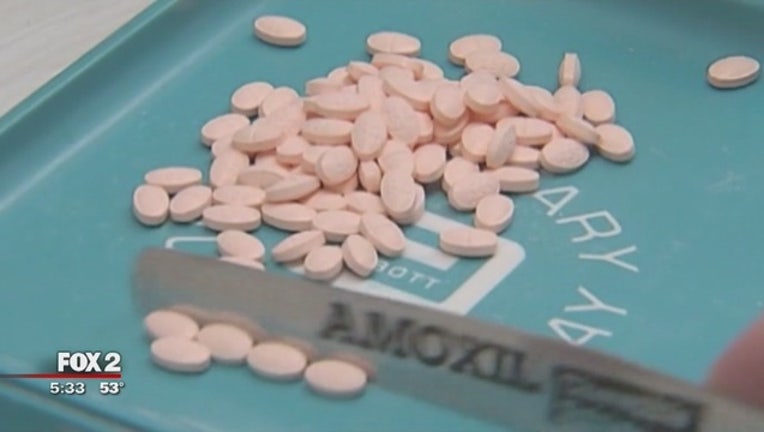 article
ANN ARBOR, Mich. (AP) - A series of events this weekend will enable Michigan residents to responsibly dispose of unused or expired opioid painkillers and other prescription drugs.
The University of Michigan's Opioid Prescribing Engagement Network is coordinating the effort Saturday. The network has put together a free manual to help groups hold community medication take-back projects and provide a safe way to get rid of unused medications.
FIND A COLLECTION SITE NEAR YOU BY CLICKING HERE
Hospitals, pharmacies, community organizations and police departments in 16 counties will serve as drop-off points.
The Michigan project coincides with a national medicine take-back initiative sponsored by the U.S. Drug Enforcement Agency.
Overdose deaths involving prescription opioids have quadrupled in the U.S. since 1999.