'White Boy Rick' movie begins production with star-studded cast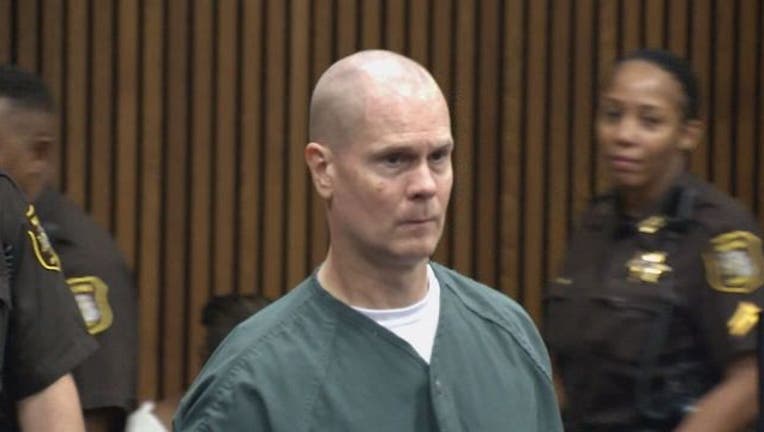 article
(WJBK) - Production for the film "White Boy Rick" has begun.
The movie is based off the true events of Detroit's Richard Wershe, who has been in prison for 29 years for possession with intent to deliver more than 650 grams of cocaine. It's a crime he committed when he was 17.
The movie is set in 1980s Detroit at the height of the crack epidemic and the War on Drugs when Wershe became an undercover informant and later a drug dealer, before he was dropped by his handlers and sentenced to life in prison.
The movie will also dive into Wershe's relationship with his blue-collar father, Richard Wershe Sr., who will be played by Matthew McConaughey. A newcomer will play White Boy Rick -- 15-year-old Richie Merritt.
Merritt was discovered in Baltimore during an extensive nationwide talent search. Producers say Merritt comes from a similar socioeconomic background as Wershe.
"White Boy Rick" will film primarily on location in Cleveland through early June with a couple of days in Detroit and Las Vegas.  The film is scheduled for release through Sony Pictures on January 12, 2018.
The film will also star Jennifer Jason Leigh and Rory Cochrane as the FBI agents who begin working with Rick as a confidential informant, and Brian Tyree Henry as narcotics detective Officer Jackson; two-time Oscar® nominee Bruce Dern as Rick's grandfather, Ray Wershe; Piper Laurie as Rick's grandmother, Verna Wershe; Bel Powley as Rick's sister, Dawn; Jonathan Majors as Johnny Curry; Rapper YG as Leo Curry; RJ Cyler as Rudell Curry; Taylour Paige as Cathy Volsan; and Kyanna Simone Simpson as Brenda.
In real life, Wershe is currently serving a life sentence with occasional opportunities for parole. The parole board, so far, has declined to release him. The parole board will be voting again in June of 2017 on whether to move forward with a public hearing on his release.